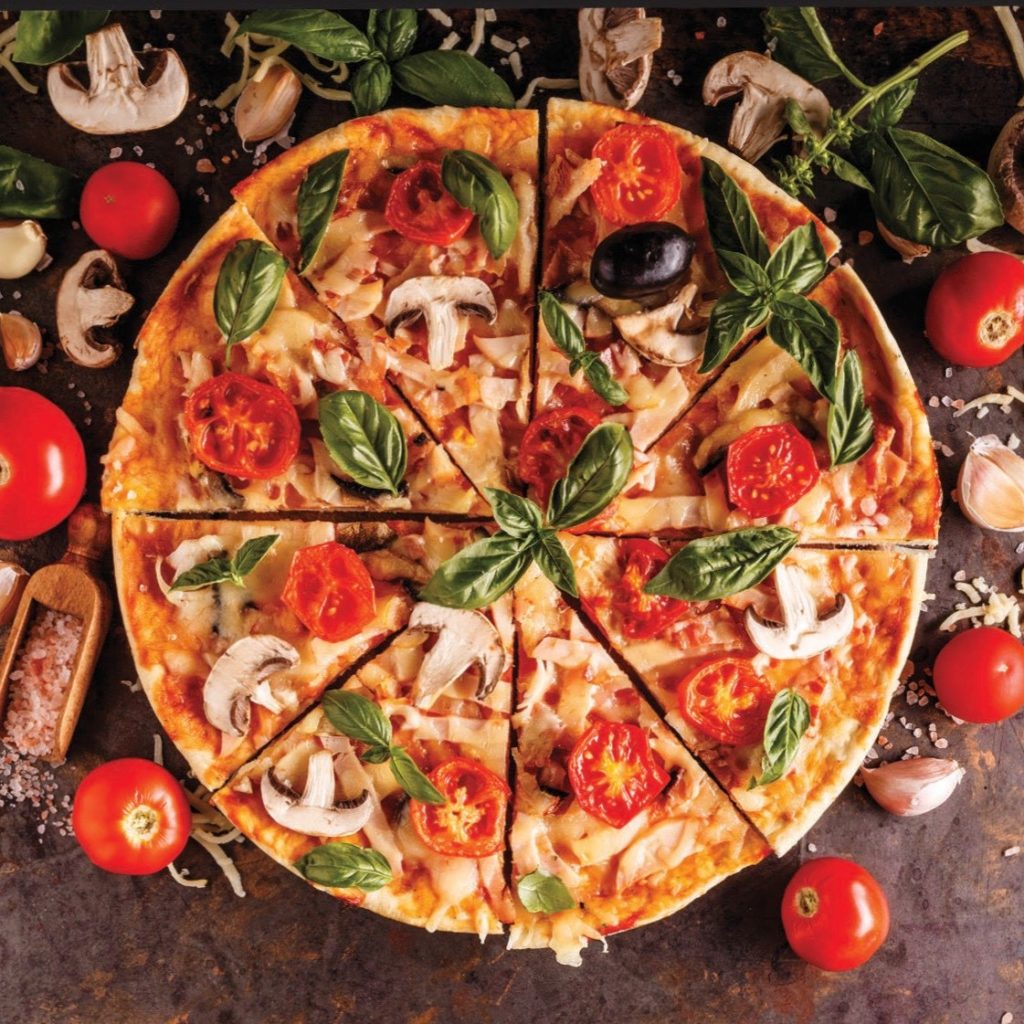 Address / Service Areas
Mulgoa, Wallacia, Glenmore Park
We Love Pizza and We Love You! We are a family of Pizza and Pasta Fanatics offering traditional and gourmet pizza, home-style pasta, succulent ribs, fresh salads and dessert pizza delivered to your door.
We offer FREE DELIVERY of all meals to Mulgoa, Wallacia and Glenmore Park Tuesday through to Sunday evenings.
Proudly local and supporting our community.
It takes a Village…….
Tuesday
5:00 pm - 9:30 pm
Wednesday
5:00 pm - 9:30 pm
Thursday
5:00 pm - 9:30 pm
Saturday
5:00 pm - 9:30 pm