THE HEART OF US - Karen Curran - holistic counsel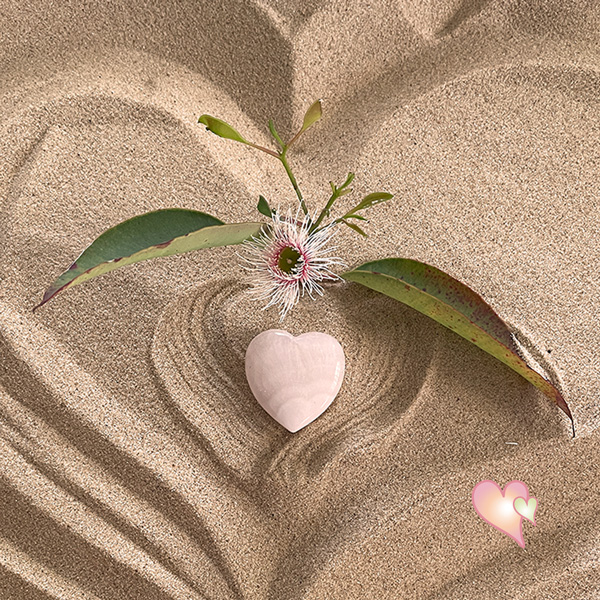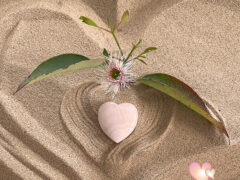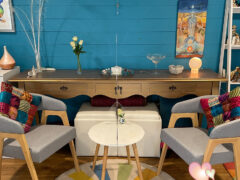 Address / Service Areas
Springwood, Blue Mountains
Let your inner light shine
You are so much more than you imagine
Karen Curran of The Heart of Us is a registered counsellor offering a different approach to counselling, combining inner healing with mental wellbeing. Sometimes all it takes is a little clarity and time out to re-discover that inner magic and hope within you. Karen Curran uses gentle but transformative processes in a safe and compassionate space to explore your inner world and release and change the effects of grief, trauma, anxiety, nightmares, personal and business issues.
Registered Counsellor ACA
Private clients only – sorry, no rebates available.
Telehealth appointments also available.
Together we can make it happen and let your inner light shine.
Location
Located in a beautiful studio in a private garden setting at Springwood in the Blue Mountains. The garden is called the Butterfly Garden of Healing. As you cross the little bridge into the studio you leave your troubles behind diffused in the pebble stream.
A Safe Space
A calm, beautiful space for you to explore your inner world in safety using creative tools including Sandplay Therapy, Art Therapy, Music, Visualisation, and more. You access your own inner wisdom in a gentle, safe and creative way – empowering you with insight and inner healing in order to move forward be it in a personal or business way.
Children and adolescents love the safe and creative space to share their troubles
Support for your child to find a way through – to navigate what troubles them by accessing their inner world in order to process and find inner healing & solutions. After school appointments also available.
Women
Support for those who don't really know what is wrong, but they feel that there is something missing. Sometimes it just needs some clarity which comes through in these creative therapies.
Online programs
Online programs available from time to time.
Subscribe to our eNews for updates.
By appointment only
All sessions by appointment only.
Visa/Mastercard/Direct Deposit
No rebates available
Read more about Karen's work with holistic counsel/inner healing of the soul at www.karencurran.com.au
_________________________________
#counselling #sandplaytherapy #arttherapy #holisticcounsel #anxiety #trauma #worries #examstress #fears #nightmares #flashbacks #spiritual #innerhealing #onlineprograms #telehealthcounselling #bluemountainscounselling