Pestgo. Health-centred pest management.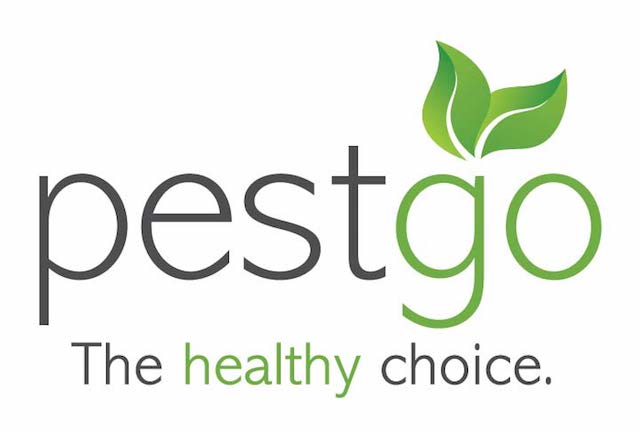 Address / Service Areas
All areas in the Macarthur and Wollondilly.
Healthier places to work, rest and play.
Pestgo helps home-owners reduce the risk of pest-related disease and damage to their health and their homes. Our ethical, health-centred approach to well-being, safety and the environment gives our customers peace of mind.
Our goal is to provide effective results with minimal chemical and water use – safer for people, safer for pets and safer for the planet.
With Pestgo, you can live with confidence in a pest-free, healthy environment.
Have a question or would like a free quote?  Call 1300 PESTGO (1300 737 846).
———————————————–
Pestgo is a local, family owned business and proudly Australian.  Owner and Technical Manager, Rowan Gregson, has over 30 years in the industry.  He is an accredited trainer and assessor and his professional knowledge and experience is highly regarded within the industry.  Pestgo is fully licensed and insured.
Tuesday
8:00 am - 5:00 pm
Wednesday
8:00 am - 5:00 pm
Thursday
8:00 am - 5:00 pm
Saturday
9:00 am - 4:00 pm