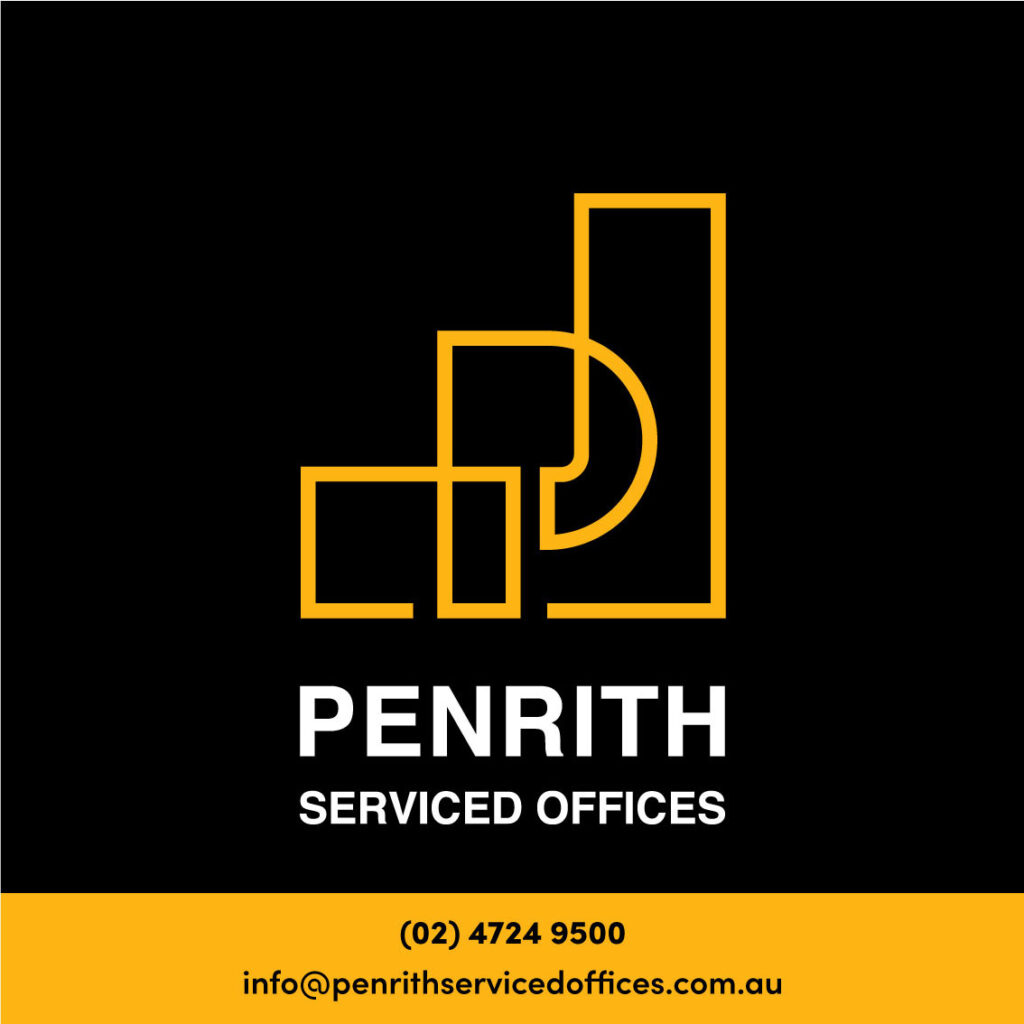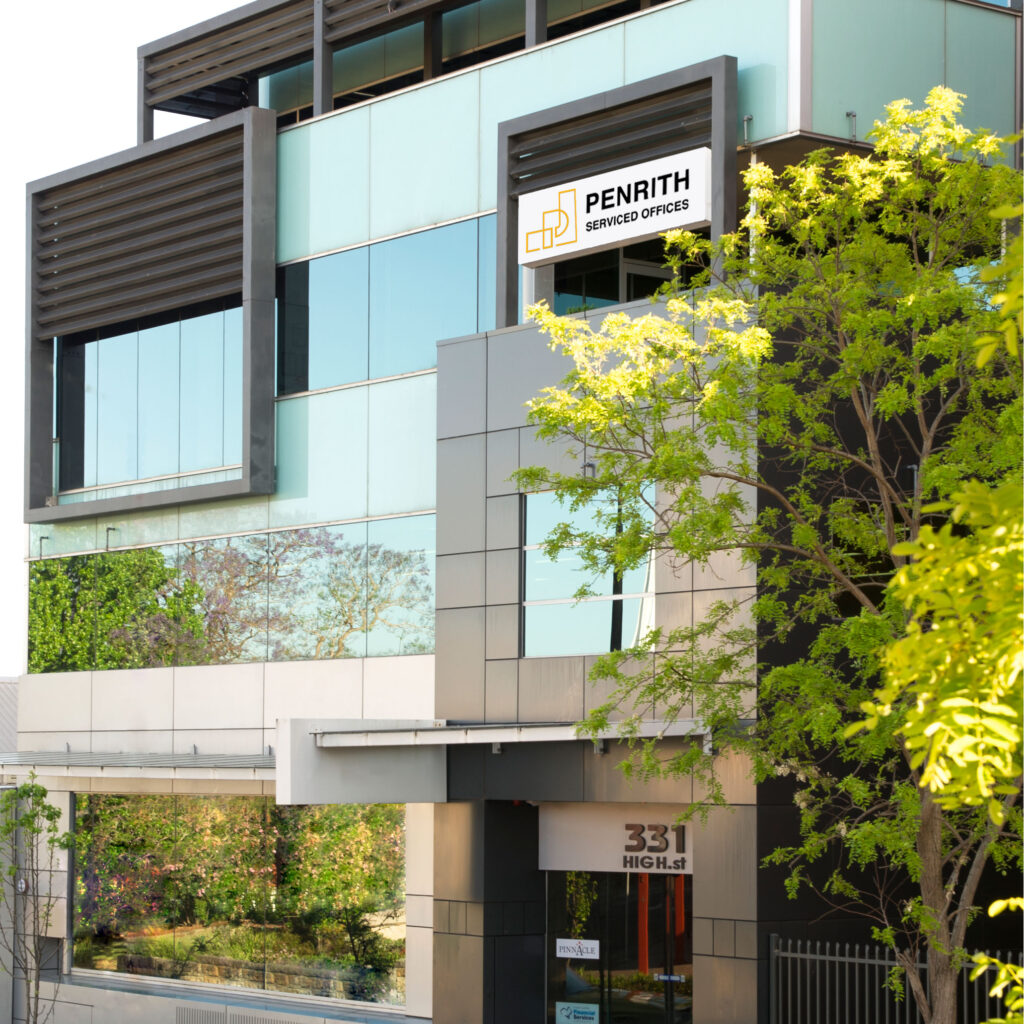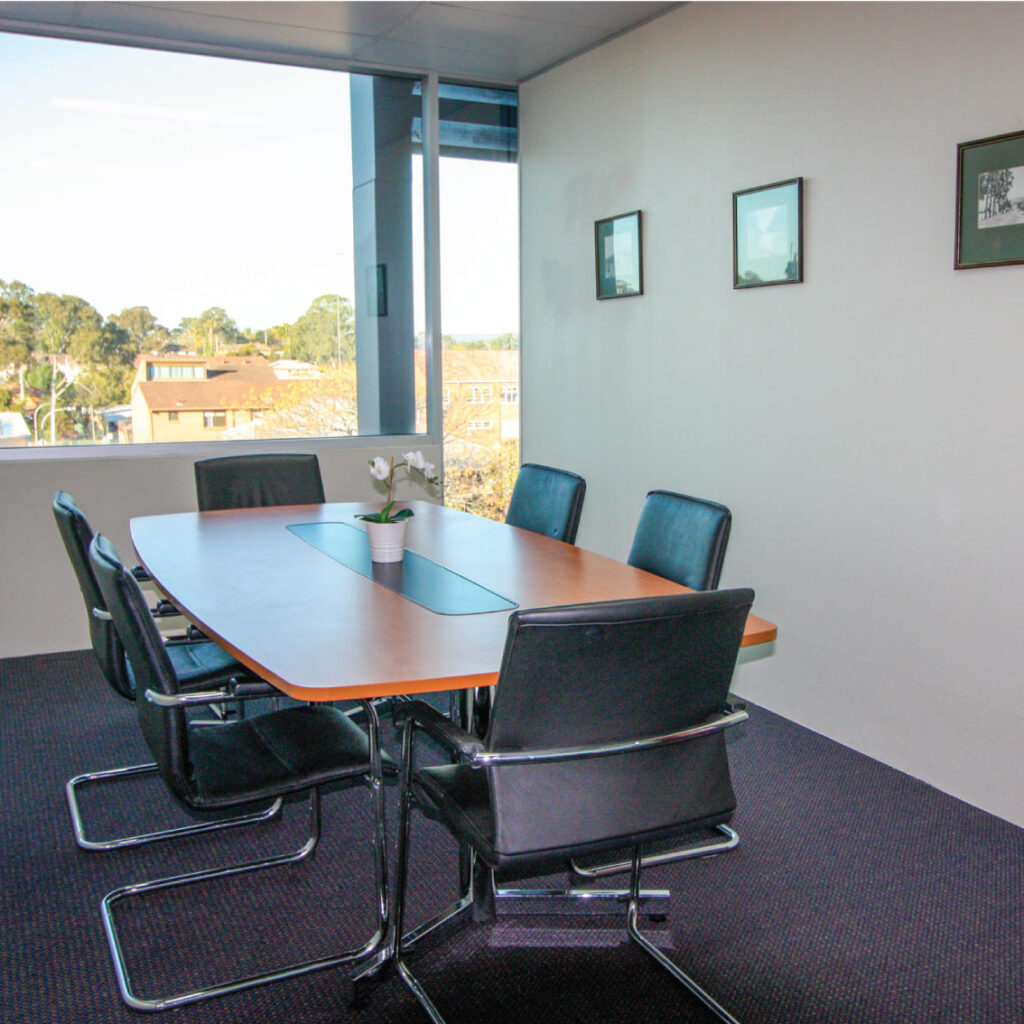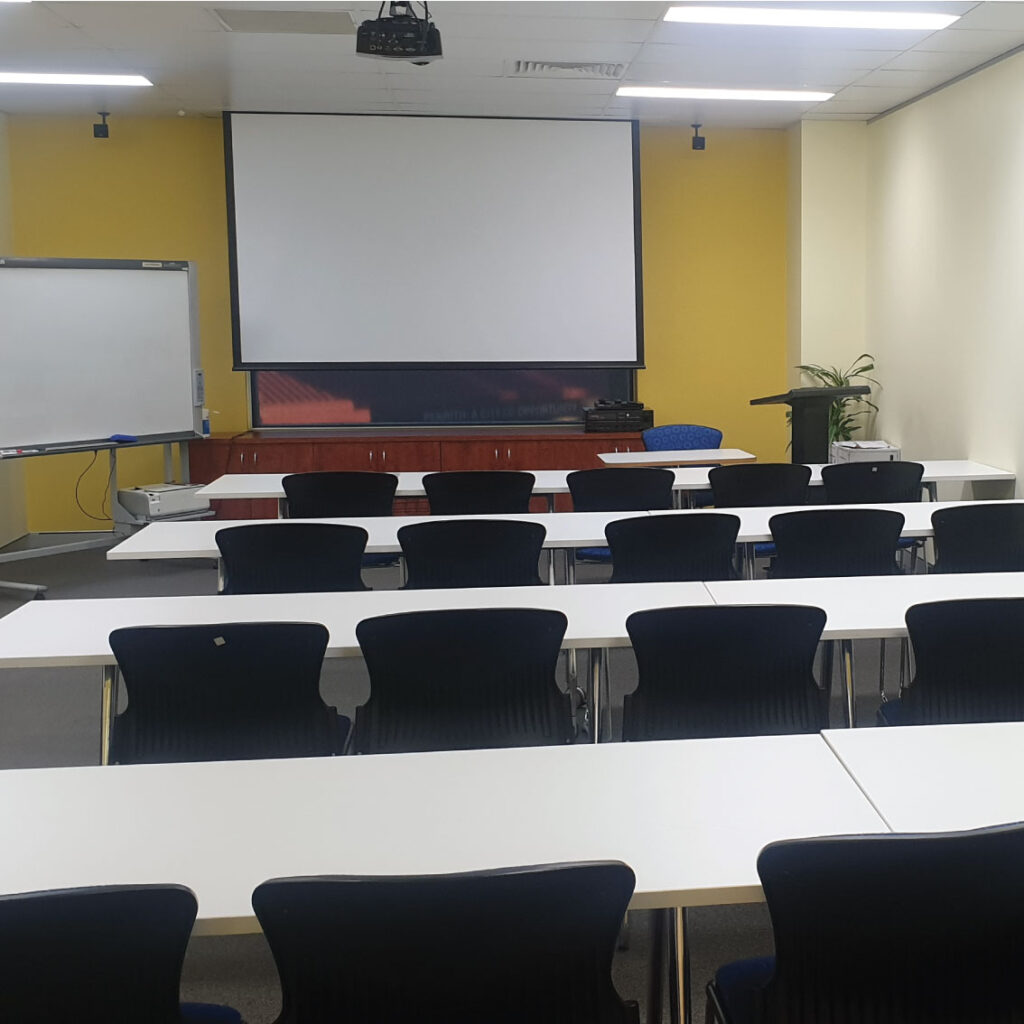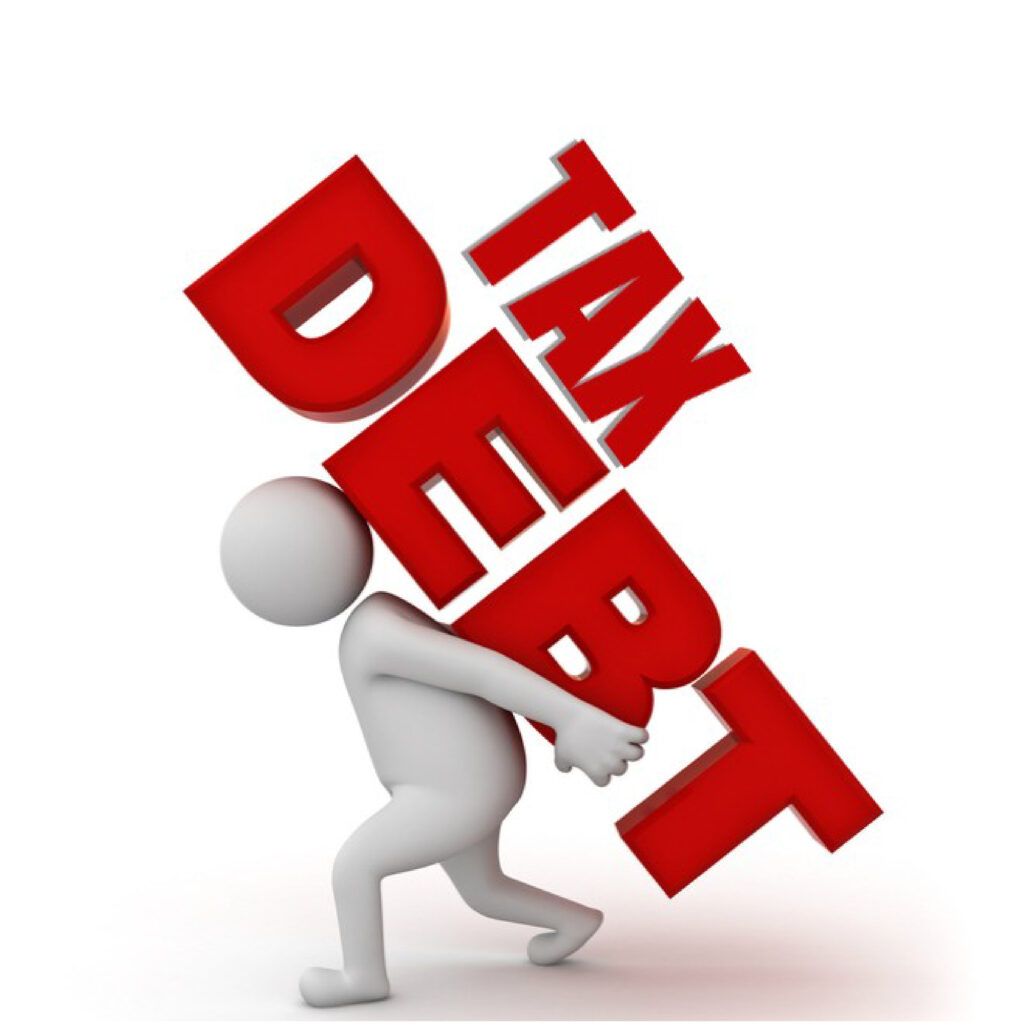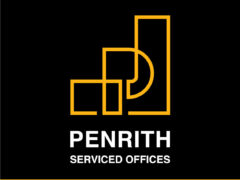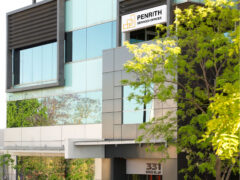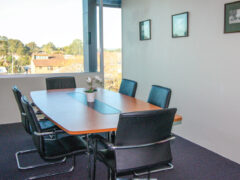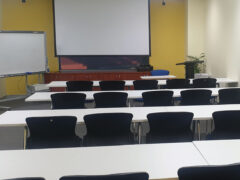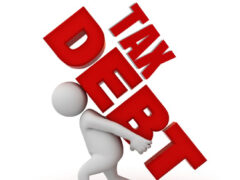 Address / Service Areas
Level 1, 331 High Street Penrith NSW 2750
Penrith Serviced Offices commenced in 2013. We believe that we have a service offering second to none in this rapidly expanding area of Western Sydney.
Penrith Serviced Offices can provide you with much more than an office space. We have a range of offices suitable for one on one meetings, a quiet place to work for the day, boardroom style meetings, conferences and training events.
We have 25 private offices of various sizes which offer casual or permanent occupancy for one or more people. We offer a friendly, flexible service that closely matches a Corporate Business Office with a dedicated receptionist to look after the individual needs of our clients.
All offices include the following:
– high speed NBN internet – WiFi or cable
– Power, water and building security
– On-site parking (subject to availability)
– Reception and administration support
– Cleaning
– Mail and courier management
– Telephone answering
We are situated in the Penrith CBD with all necessary amenities close at hand:
– Court House
– Health Professionals
– Post Office
– Central Business Hub
– Railway
Within the confines of that office environment you will have a great deal of flexibility as to how you can work.
Standard operating hours at Penrith Serviced Offices are 8am-5pm, Monday to Friday. However, 24/7 access is available where appropriate for tenants who can enter and exit the building after-hours using a security tag.
Tuesday
8:00 am - 5:00 pm
Wednesday
8:00 am - 5:00 pm
Thursday
8:00 am - 5:00 pm