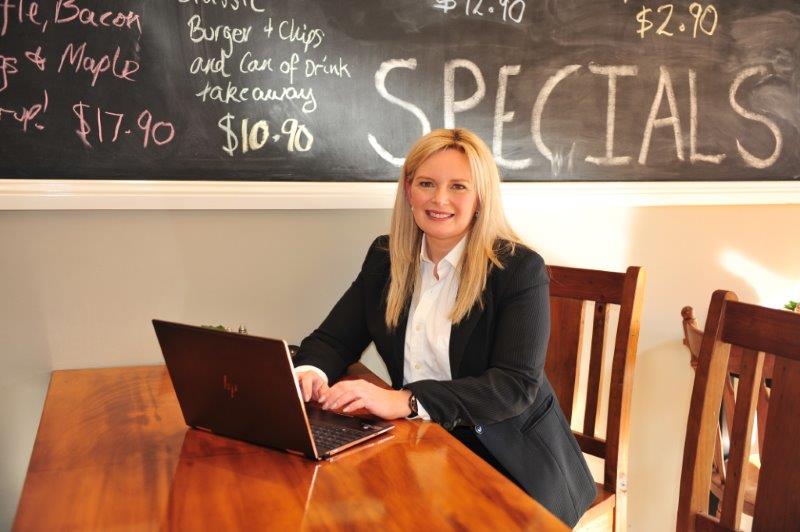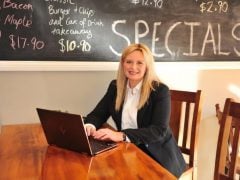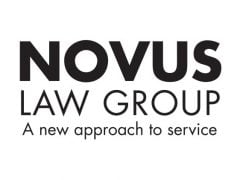 Address / Service Areas
95B Station Street Penrith NSW 2750
Novus Law Group were delivering their legal services via remote and flexible methods way before it was cool!
In 2018 Natalie Ballard decided to mix it up and opened the doors to Novus Law Group delivering legal and conveyancing services to clients outside the old fashioned ordinary business hours and usually in the comfort of their own homes!
For the past 2 years Novus Law Group have been going from strength to strength with Janis Donnelly-Coode and Theresa Sharpe joining the firm.
Being fully mobile and without the extremely high overheads of traditional law firm models means they can keep their prices low and see their clients either during or after regular business hours in the comfort of their clients' own homes, or when they have closed their own shop doors and the phones have generally stopped ringing!
During the COVID-19 pandemic the team have been practicing social distancing, utilising technology as much as practicable and still attending face-to-face as needed.
Please do not hesitate to contact the team if you need help!
Monday
8:00 am - 10:00 pm
Tuesday
8:00 am - 10:00 pm
Wednesday
8:00 am - 10:00 pm
Thursday
8:00 am - 10:00 pm
Friday
8:00 am - 10:00 pm
Saturday
12:00 pm - 5:00 pm
Sunday
12:00 pm - 5:00 pm