Lower Mountains Air Conditioning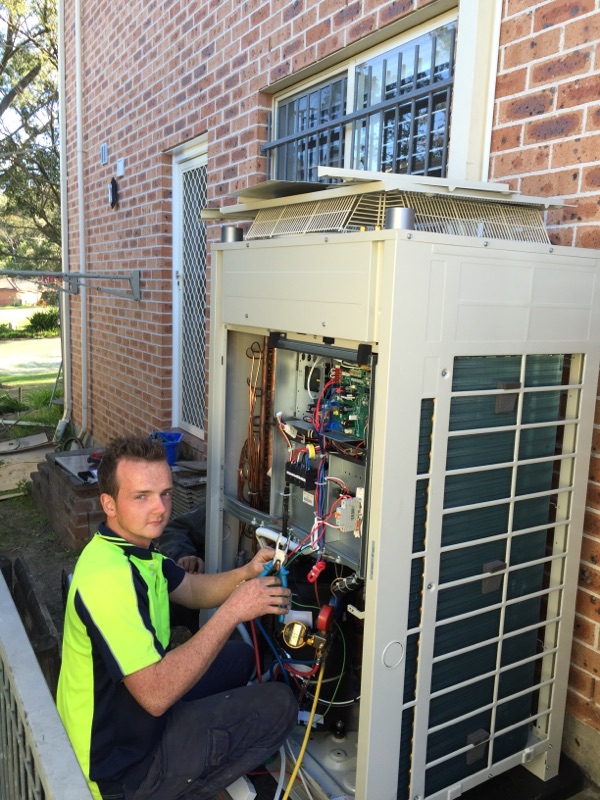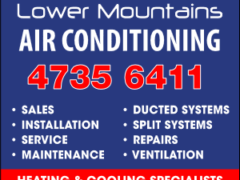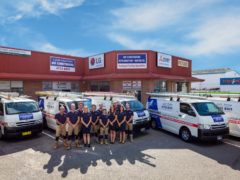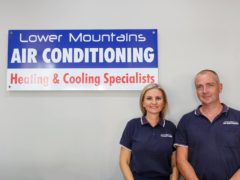 Address / Service Areas
2/129 Russell Street, EMU PLAINS NSW 2750
Lower Mountains Air Conditioning (LMAC) has been in operation since 1988 – 30 years strong!
Originally owned and founded by John Du Rieu.
First opened in Blaxland East and then relocated to Smith St, Emu Plains and then moved to larger premises on Russell Street, Emu Plains where we still are today!
Andrew and Anthea Strathdee, owners of Strathdee Electrical Pty. Ltd. purchased the business from John DuRieu in 2014.
Strathdee Electrical is a family owned business now in its 3rd generation that has been handed down from Andrew's grandfather since 1943 – 75 years!
Andrew and John have been working together in the industry since 1995 and 1970 as Andrew was John's Apprentice over 20 years ago!
They both live and worked in the local area and are both qualified and experienced Refrigeration, Air Conditioning, and Electrical Technicians.
Andrew has had extensive experience in the field installing and servicing domestic, industrial and commercial air conditioning, refrigeration equipment and electrical work.
Andrew and Anthea are responsible for the general running of the business including onsite sales and quotations. In addition to this they also participate in servicing and trouble-shooting any technical difficulties in most brands.
Andrew and Anthea are supported by a reliable, loyal and qualified team of 14 employed staff – Tradesmen, apprentices, trade assistants and very friendly office staff.
Tuesday
8:30 am - 4:30 pm
Wednesday
8:30 am - 4:30 pm
Thursday
8:30 am - 4:30 pm