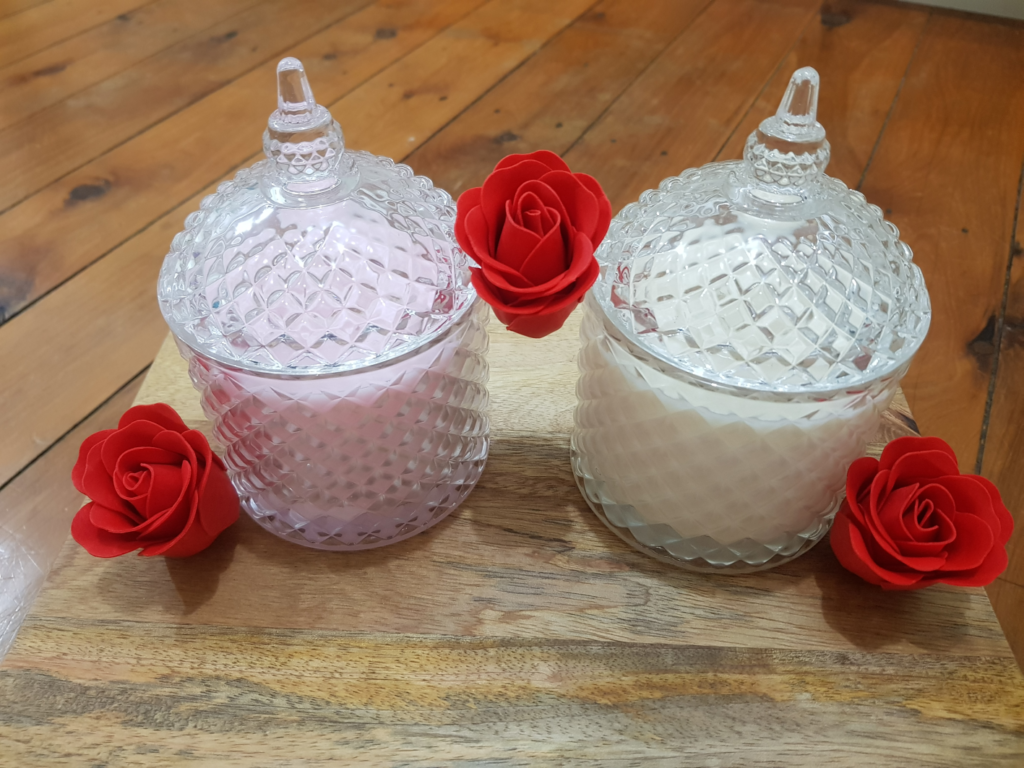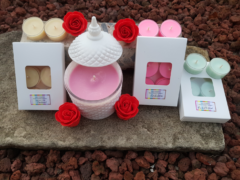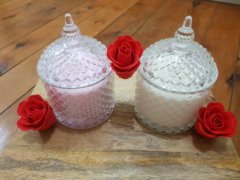 Address / Service Areas
Silverdale NSW 2752
Lisa's Creations is a small home based business that makes candles, soaps, & bath products.
I enjoy making  my creations and have built up a great customer base and have along the way a few shops have started to stock my products.
Handmade creations that are made with love and customer satisfaction being my main goal.
Tuesday
9:00 am - 7:00 pm
Wednesday
9:00 am - 7:00 pm
Thursday
9:00 am - 7:00 pm