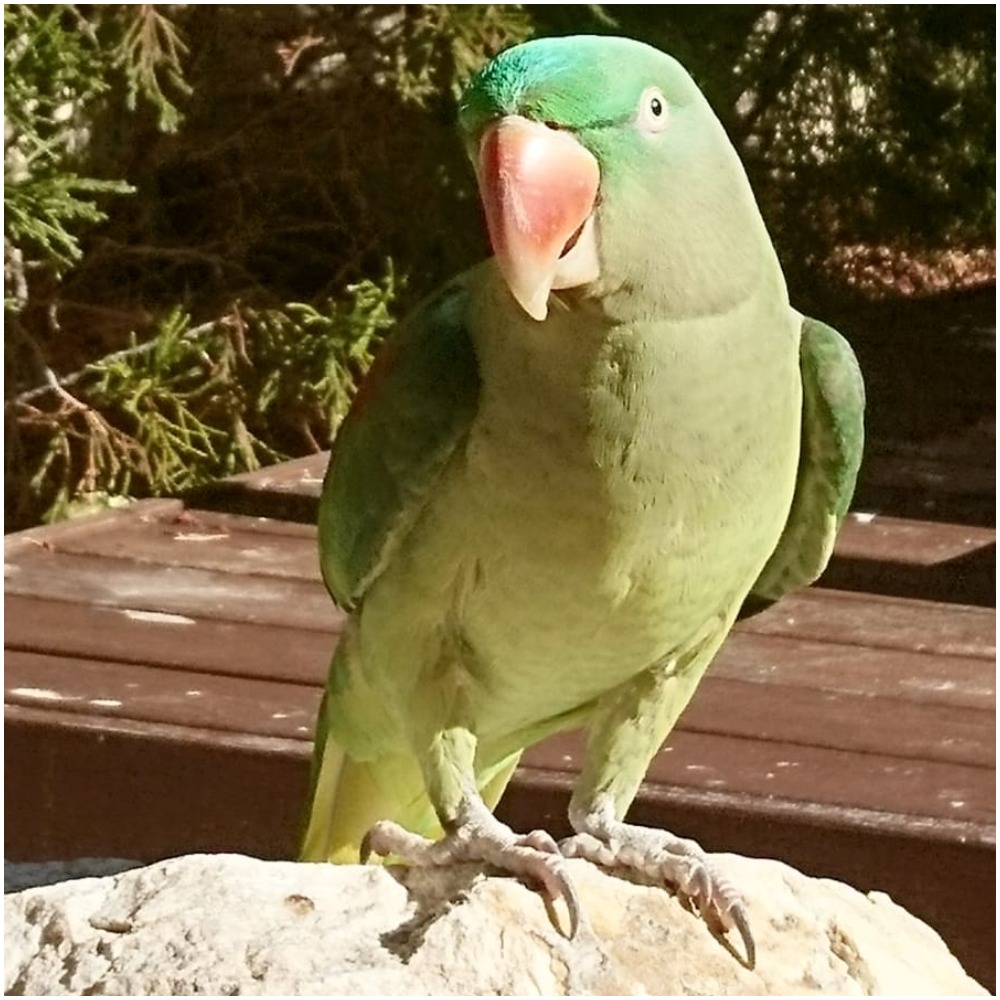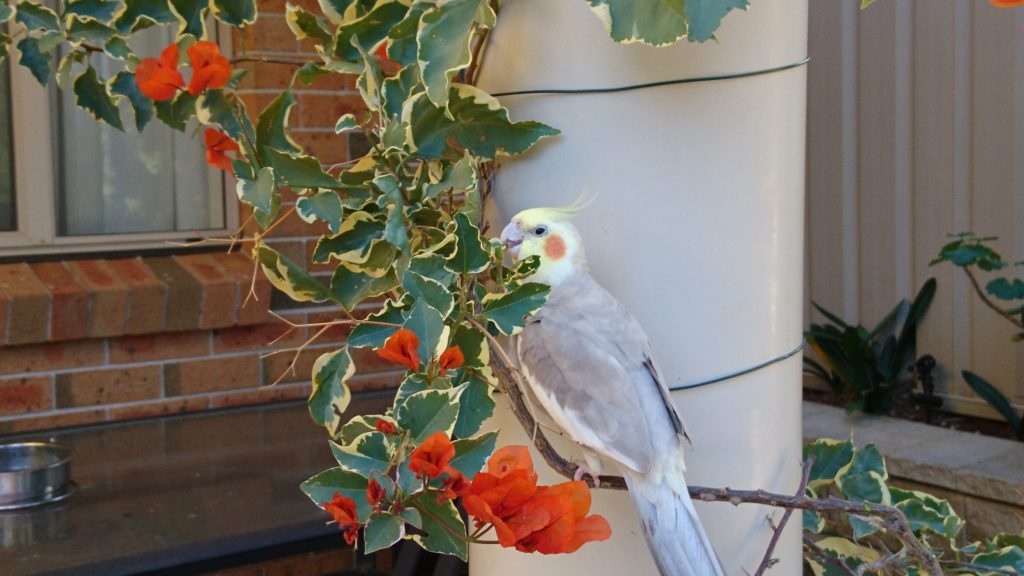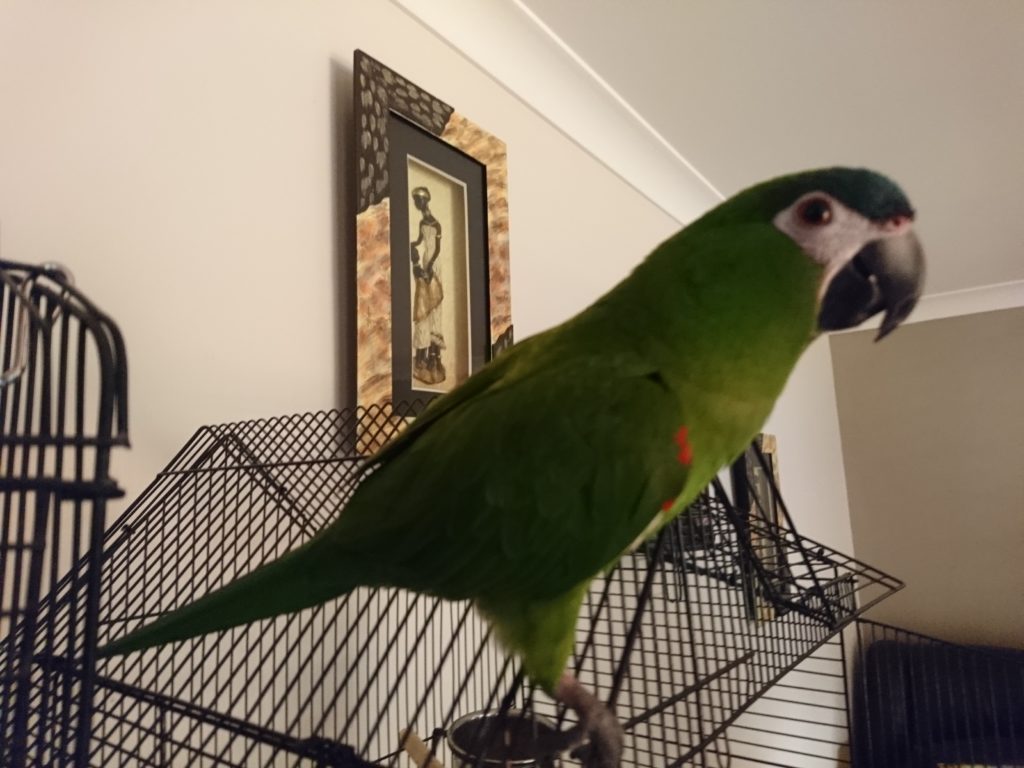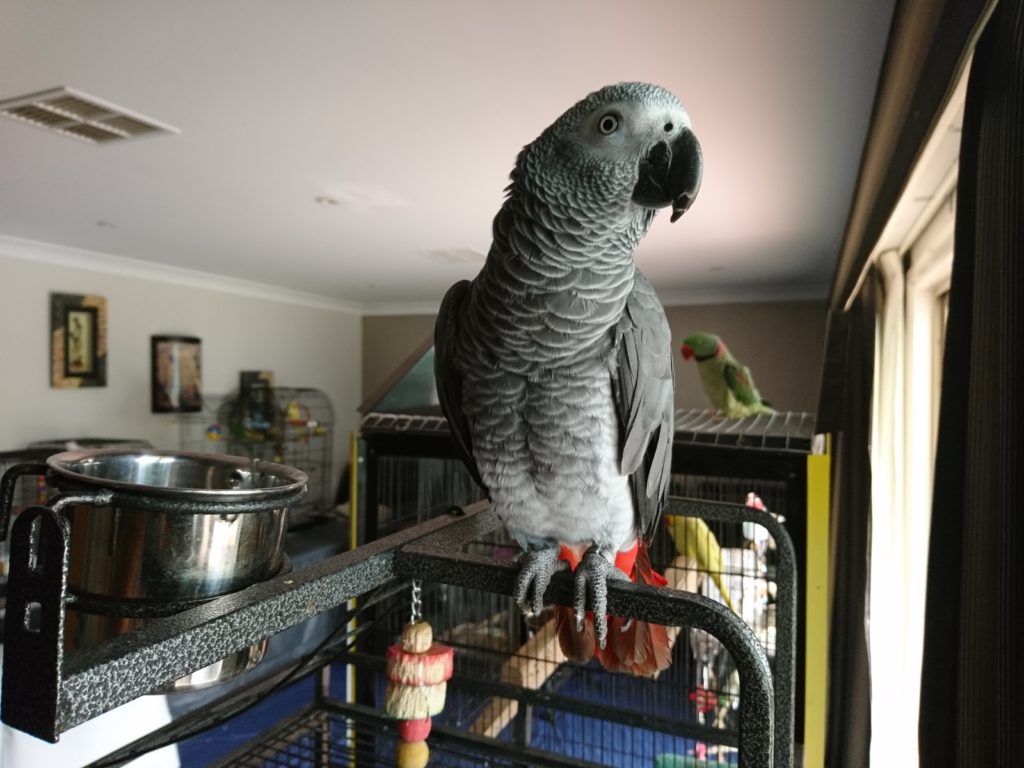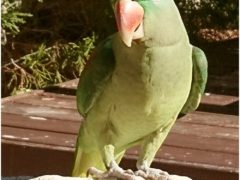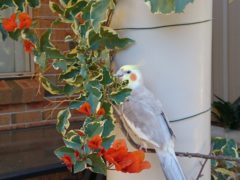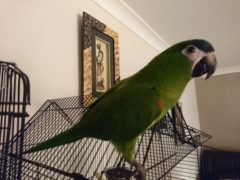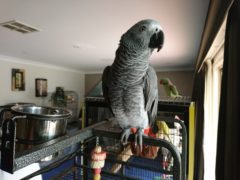 Address / Service Areas
Glenmore Park
PRICES BELOW
If you are Going Away on Holidays and want peace of mind, simply contact us to secure your spot with a 25% deposit.
We offer a loving home for your Pet Bird without you having to constantly worry whether your pet is well cared for. Your pet will sleep indoors and enjoy the benefits of a warm and cosy environment. (see Facebook for pictures and videos) – https://www.facebook.com/BellaBirdBoarding/
We love and care for your birds passionately and provide personalised attention. They are maintained in a stress-free environment which means that they are able to be out of the cage for the majority of the day and free to fly indoors – only if you are comfortable.
We understand from our own personal experience that stressing over having your bird get the same love and care that you give it, is unimaginable, but you can rest assure that we provide a loving, friendly and nurturing environment.
PLEASE CONTACT US TO VIEW OUR PREMISES. We operate in a clean and safe environment.
PRICES:
DAILY RATES
SMALL: $9/day (up to 2 birds in one cage)
Small birds (Budgies, Finches, Lovebirds)
MEDIUM: $10/day (up to 2 birds in one cage)
Medium birds (Cockatiels, Green Cheek Conures, Quakers, Ring Necks, Sun Conure's)
LARGE: $12/day per bird
Large birds (Alexandrine, Galahs, Major Mitcheles, Corellas, Amazons, large lories, Eclectus, African Grey)
EXTRA LARGE: $16/day per bird
Ex-large (Macaw, Sulphur Crested Cockatoos)
Note:
1. Please ensure all birds are free of any sicknesses or diseases.
2. Please provide their own toys to create a familiar environment.
Wednesday
Appointment only
Thursday
Appointment only
Saturday
Appointment only