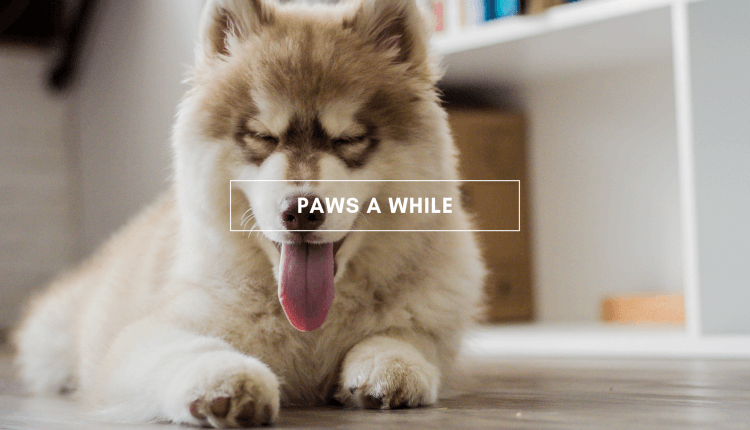 Paws A While
Welcome to the Family Dr Maria
It is with great excitement that we announce an addition to the Orchard Hills Veterinary Hospital family.
Last month we welcomed a new Veterinarian to the team, Dr Maria Scheible. With the addition of Dr Maria, Orchard Hills Veterinary Hospital now has six Veterinarians able to provide high quality care for your fur babies.
Growing up, Maria always knew she wanted to work with animals, and the dream of becoming a veterinarian was sparked when she found an interest in high school biology. She spent several years of her childhood in Japan, where her family adopted their first pet, a Miniature Schnauzer named Muffin, before moving back to Sydney in 2009.
She has volunteered at organisations such as the Animal Welfare League and WIRES, and has also spent some time pet-sitting and working as a veterinary nurse before becoming qualified. In 2022, she graduated from the University of Sydney with a Bachelor of Veterinary Biology and a Doctor of Veterinary Medicine.
After graduation, she decided to take several months off to pursue her interests and travel back to Japan to spend time with friends and relatives, before returning to Sydney and joining the team at Orchard Hills Veterinary Hospital as a new graduate Veterinarian.
Currently, her passion lies with small animals and ensuring her furry patients receive a high level of care that will ultimately enhance their quality of life. In her spare time, Maria enjoys baking, travelling, being outdoors, exploring new places to eat, and spending time with her two Miniature Schnauzers, Cooper and Moose.
Come and visit Dr Camille, Dr Maria and our team at 49 Wentworth Rd, Orchard Hills or call us on 0247362027 to arrange an appointment.
Please feel free to pop in anytime and meet the team at Orchard Hills Veterinary Hospital. For more information check out our Facebook, website www.orchardhillsvet.com.au , Instagram @orchardhillsvethospitalgrooms or call 02 4736 2027.
Article Written + Submitted by: Kellie Tickner from Orchard Hills Veterinary Hospital
A: 49-63 Wentworth Rd, Orchard Hills P: 4736 2027