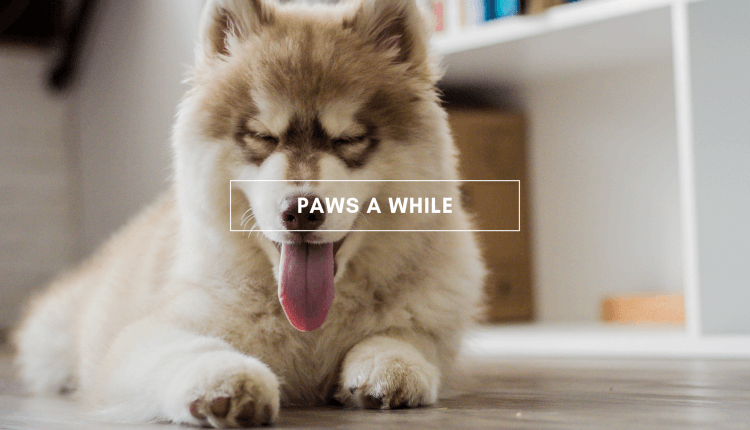 Paws A While
All the latest updates!
New Website is Coming
We are in the process of upgrading our 12 year old website. We are looking forward to the new fresh look. We will keep you updated on Facebook when the website goes live.
New Instagram for Grooming
We now have an Instagram account for grooming. Check out the cute before and after photos. Chelsea does a great job in grooming!
Three Year Anniversary at the New Premises
Can you believe that it has been three years since we moved premises to 49 Wentworth Road, Orchard Hills, after 9 years at the previous location? Wow, time flies!
We are loving the premises. The new premises are so beautiful with 3m ceilings, double brick throughout, green bull nosed verandahs and lots of open space on the acreage. You will not believe how big the premises are!
Come and check out the off leash dog park. Your dog will have so much fun!
We even have a cat waiting room now, which is separate from the dogs, so your cat will be less stressed.
You can also see the videos on Facebook and online at www.orchardhillsvet.com.au.
Article Written + Submitted by: Camille Brandt from Orchard Hills Veterinary Hospital
A: 377 Wentworth Rd, Orchard Hills P: 4736 2027