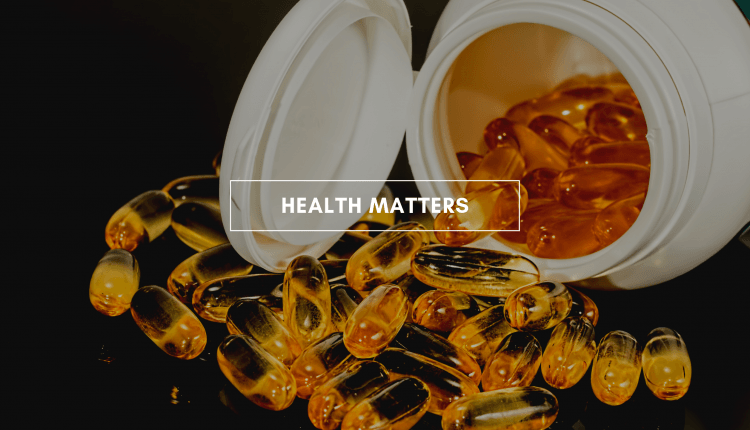 Health Matters
Are breast-fed infants vitamin K deficient and if so, why?
Vitamin K deficiency bleeding disorder (VKDB) is common in newborns with dire consequences for severe cases:
intracranial haemorrhage (50%),;
A 20% mortality rate
persistent neurologic impairment for surviving babies
Risk of Newborn-VKBD is increased for:
Babies of mothers using

warfarin
certain anti-seizure medications such as carbamazepine and heparin anticonvulsants though this is still debated or
antibiotic rifampicin for tuberculosis
mothers who've undergone bariatric surgery for weight-loss

Babies suffering:

diarrhoea, coeliac disease, cystic fibrosis, or liver disease with cholestasis – who can't absorb vitamin K
liver disease that affects vitamin K utilisation
Since most mothers and newborns don't fall into these categories, why is VKDB so common? Paediatricians recommend breast feeding. Yet the cause of VKDB is clearly inadequate maternal vitamin K intake pre/during pregnancy, leading to deficiency of vitamin K during pregnancy and in breast milk, To illustrate this point, when routine vitamin K injections are not given at birth, VKBD is present in:
5/105 new-borns (Western Europe),
11/105 (Japan)
72/105 (Thailand)
A study by Greer (2001) illustrates the point. For 6 months, researchers followed 119 fully breast-fed infants, who'd received a 1mg Vitamin K injection at birth, taking blood samples at 2, 4, 6, 8, 12, and 26 weeks. Researcher found that despite receiving their vitamin K injection at birth, these babies had 'persistently low vitamin K1 plasma concentrations' in all samples from the 4-week mark onward. Mothers' vitamin K1 blood levels were also very low, likely due to low intake. Researchers then measured PIVKA, a marker for vitamin K sufficiency, in cord-blood  of 156 full-term new-born infants, finding half of babies suffered from significantly low vitamin K levels. Finally, the mothers of these infants were found to be eating:
Just-equal-to or below the 60µg/day RDI for Vitamin K1, as it stood in 2005.
33% below the 90µg/day RDI as currently recommended by Harvard university
76% below the 250μg/day required to prevent osteoporosis according to the Framingham study
The authors recommended higher intakes of vitamin K for pregnant and lactating mothers, suggesting lactating mothers supplement vitamin K1 at 5 mg/day to increase breast-milk levels to 80ng/mL, thus significantly increasing infant blood vitamin K. The intake of vitamin K required for optimal function of all vitamin K-dependent proteins is still unknown. Given the prevalence of VKDB it seems highly likely most mothers aren't eating the right foods to meet babies' vitamin K1 requirements. If you'd like to learn how to eat better for pregnancy, why not give us a call at the clinic.
Article Written + Submitted by:

Andreas Klein Nutritionist + Remedial Therapist from Beautiful Health + Wellness
P: 0418 166 269