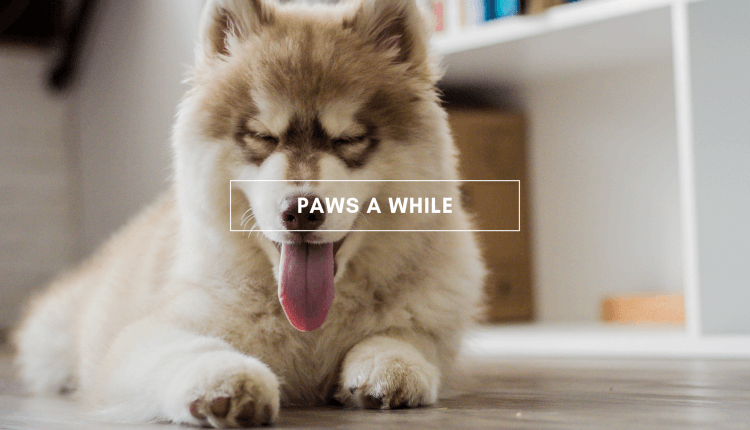 Paws A While
A Wonderful Night at the Drive-In
As a thank you to our clients, families, and friends, we recently invited them to join us to see the movie Clifford The Big Red Dog.
We hired out an entire cinema at Skyline Drive-In Blacktown on Saturday 2nd April 2022.
The night's celebrations were a triple thank you to everyone for:
1. 12th Year Anniversary of owning the business of Orchard Hills Veterinary Hospital
2. Thank you for your patience with us whilst we do contactless consultations due to COVID
3. We are winners of the 2021 Penrith Small Business Awards – Best Pet Care
What a great night we had at the Drive-In! Thank you to all those who attended.
The staff were at the front gate welcoming everyone as they arrived and handed out the Candy Bar vouchers.
It was great to see everyone's smiling faces, after two years of contactless consultations. My face was hurting from smiling so much. So many cars were packed full of kids. Even the adults were being kids again. Some people even brought their own dogs along to watch the movie.
I surprised everyone before the movie, with a pre-recorded thank you message, which was shown on the big screen!
Check out the welcome speech video on YouTube at https://youtu.be/iT3NLqYO1zo and some of the highlights of the night at https://youtu.be/rDSk783cBg8.
You can also see the videos on Facebook and online at www.orchardhillsvet.com.au.
Article Written + Submitted by: Camille Brandt from Orchard Hills Veterinary Hospital
A: 377 Wentworth Rd, Orchard Hills P: 4736 2027