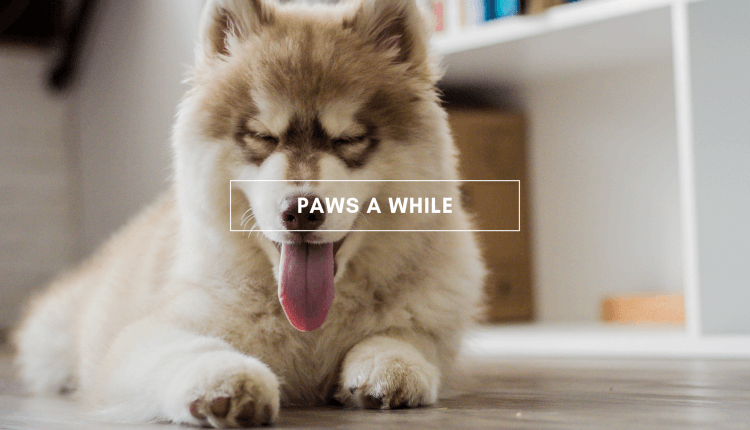 Paws a While
Our Pet Grooming Services are Back!
Grooming is an important part of your pet's overall care and helps them look and feel their best. Our grooming services include clipping, hydro bathing, nail trimming, ear cleaning and so much more!
Our grooming services were on hold for the last 3 months based on the government advice during the recent COVID-19 outbreak, as grooming was considered a non-essential service.
With the COVID-19 vaccination rates on the rise and the Government Restrictions easing, our pet grooming services are open again
We are taking bookings for grooming services.
We have also hired an additional groomer to assist with the backlog of grooming
We appreciate your patience during this time and we can't wait to get back to pampering your pets!
If you have any questions, or would like to book in, please call us on (02) 4736 2027.
Check out the before and after photos of Leo and Jude! Too cute! (See print edition)
For more information check out our Facebook, website: www.orchardhillsvet.com.au or call 02 4736 2027.
Article Written + Submitted by: Camille Brandt from Orchard Hills Veterinary Hospital
A: 377 Wentworth Rd, Orchard Hills P: 4736 2027