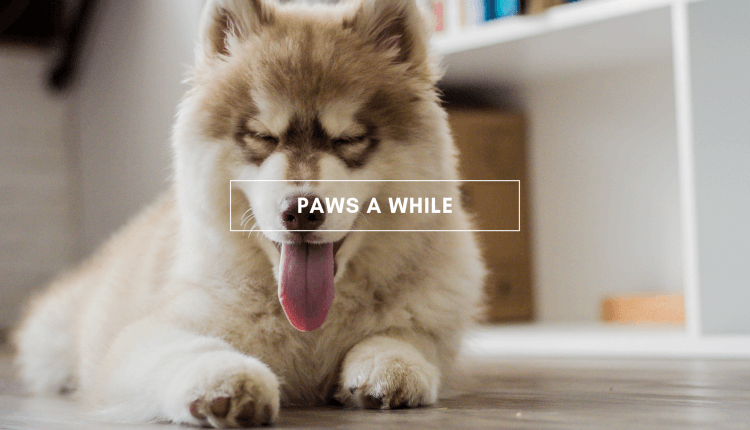 Paws a While
Thank You to Our Wonderful Clients
Camille and the staff at Orchard Hills Veterinary Hospital would like to say a huge thank you to our wonderful clients for their understanding and support during the COVID-19 lockdowns.
During the COVID-19 pandemic, we have been performing contactless consultations – this means that a nurse meets you in the carpark and collects your pet, then takes them inside to be seen by the veterinarian, while you wait in the carpark. This is done to accommodate for social distancing and to ensure that we remain safe and operating during the pandemic.
We understand that it is not ideal to hand over your beloved pet, whether they are unwell or just for a routine checkup, but we are so grateful that you trust us to look after them and provide the care that they require.
We want you to know that your pets are being loved and comforted by all members of staff during their visits. We feel so lucky to be able to see and cuddle so many cats, dogs, and rabbits!
You may have experienced some extended wait times during the pandemic, but we would love to share with you what is happening behind closed doors!
We have done so many things, including delivering a litter of Boxer puppies in an emergency caesarean, triaging sick patients, vaccinating, and microchipping litters of kittens and puppies, various orthopaedic surgeries, helping a cheeky Australian Shepherd vomit up a couple of socks, the list goes on!
We are so thankful that we have been able to remain open and available to look after your pets during these unprecedented times.
We can't wait for this all to be over and to be able to see all of your faces again!
Until then, we will continue to look after your pets all while being as safe as possible.
For more information check out our Facebook, website: www.orchardhillsvet.com.au or call 02 4736 2027.
Article Written + Submitted by: Camille Brandt from Orchard Hills Veterinary Hospital
A: 377 Wentworth Rd, Orchard Hills P: 4736 2027