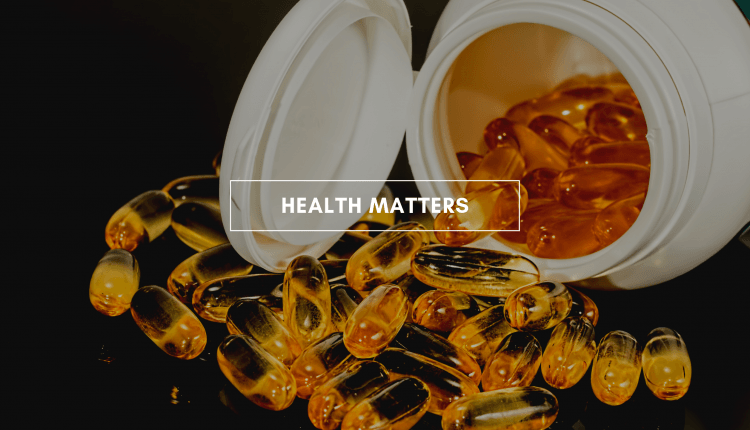 Health Matters
Can Good Diet Benefit Migraine and Regular Headache?
Migraines are often triggered by something. In a study by Kelman (2007) patients listed 15 frequent migraine triggers. Clearly, the majority of these are diet/lifestyle related factors, which means we can do something about them. 7 of 15 factors can be directly or indirectly influenced by diet. Food, not eating and alcohol intake are dietary choices. Sleep disturbances (think zinc insufficiency), neck-pain, stress-perception, and hormonal factors can be influenced to varying degrees by diet. Four factors: smoking, exercise, sexual activity, and sleeping late, are clearly lifestyle choices. Only 4 factors, weather, perfumes/odours, lights, and heat are environmental, yet these too could be controlled/avoided.
To illustrate the powerful effect of diet on migraine and headache symptoms, let's review the case of a 39-year-old woman who attended the clinic suffering 2.5 days of migraine-headaches, plus 4.5 days of non-migraine headaches weekly. She was struggling to work and regularly taking Maxalt (rizatriptan), Nurofen, Valium, and aspirin, along with MigraineCare (a nutritional supplement) to deal with symptoms.
The patient consumed alcohol regularly, had considerable gastrointestinal issues, and extremely painful and tight muscles, yet was fit and exercised vigorously daily. Note: although exercise can reduce migraine frequency, intensity, and duration, in a cruel twist, exercise can promote non-migraine headaches, and increase symptoms of muscle-pain and tightness, especially if diet is inadequate.
The patient wanted to undertake only dietary change and didn't want any deeper remedial therapy (although this would have been beneficial) as she was particularly sensitive to any type of pain. Thus, this case is an excellent example of the large influence simple diet/lifestyle changes 'by themselves' can have on headache and migraine symptoms.
We analysed the patient's current dietary pattern via diet diary, identified shortcomings, then prescribed a healthful eating pattern, plus key dietary supplements. The patient agreed to abstain from alcohol, and moderated exercise to reasonable levels. At a follow up appointment after 5 months on the new dietary protocol, the patient indicated that she had suffered no migraines and just one regular headache and required no medications at any time in the previous month. Her muscle pain and tightness had improved significantly as had gastrointestinal symptoms.
Article Written + Submitted by:

Andreas Klein Nutritionist + Remedial Therapist from Beautiful Health + Wellness
P: 0418 166 269