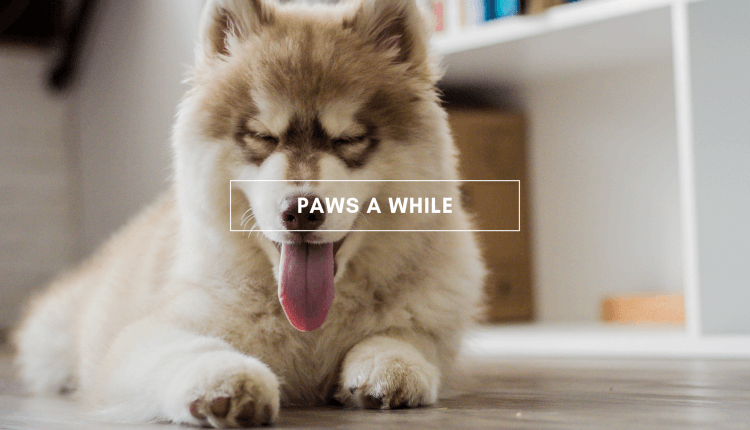 Paws a While
RSPCA Cupcake Day and PAWGUST by Guide Dogs Australia
RSPCA Cupcake Day
Grab your apron and preheat those ovens – Cupcake Day is returning on Monday 16th August.
Each year, more than 124,000 animals turn to the RSPCA looking for help. This year, you and your utensils have the power to serve up love, care and forever homes to each and every one.
Whether you're whipping up doughnuts, lamingtons, brownies or traditional cupcakes, the funds you raise at your Cupcake Day event help rescue, rehabilitate and rehome animals in need all over the country. Invite your workmates, schoolmates and regular mates along for a sweet-tastic, slobber-filled gathering.
With a pinch of community and a cup of good conversation, your Cupcake Day event has the potential to bake real change.
Unfortunately, due to the Coronavirus crisis, we will not be hosting a Cupcake Day this year. So sad! We will have to eat all of the cupcakes ourselves!!
We have a fundraiser page on the RSPCA website for online donations. We will match all donations that we receive!!
So bake away and donate to the RSPCA.
https://www.rspcacupcakeday.com.au/fundraisers/camillebrandt
Share some of your photos on our Facebook page of your baking successes, masterpieces and failures!!!
The RSPCA is the Royal Society for the Prevention of Cruelty to Animals, a non-profit, community based charity that works to prevent cruelty to animals by actively promoting their care and protection.
The RSPCA is not an agency of the Australian Government and therefore relies on the generosity of the community – through animal adoptions, volunteering, event participation, donations, fundraising, corporate partnerships, corporate support, bequests and grants – to support its vital daily work.
Go to the RSPCA website for more information, https://www.rspcacupcakeday.com.au/
PAWGUST by Guide Dogs Australia
PAWGUST is a fundraiser that encourages people and their pooches to brave the cold and walk or run at least 30 minutes every day in August to raise funds for Guide Dogs.
The funds you raise during PAWGUST will go towards helping breed, raise and train Guide Dogs so that we can create a world where everyone who needs a Guide Dog, has a Guide Dog.
It costs in excess of $50,000 to breed, raise and train just one Guide Dog puppy and with hundreds being trained each year, every dollar raised throughout PAWGUST counts.
PAWGUST participants (and their dog/s) will experience physical and mental health benefits from the challenge – leading to happier, healthier lives.
Go to https://www.pawgust.com.au/ for more information.
For more information check out our Facebook, website: www.orchardhillsvet.com.au or call 02 4736 2027.
Article Written + Submitted by: Camille Brandt from Orchard Hills Veterinary Hospital
A: 377 Wentworth Rd, Orchard Hills P: 4736 2027