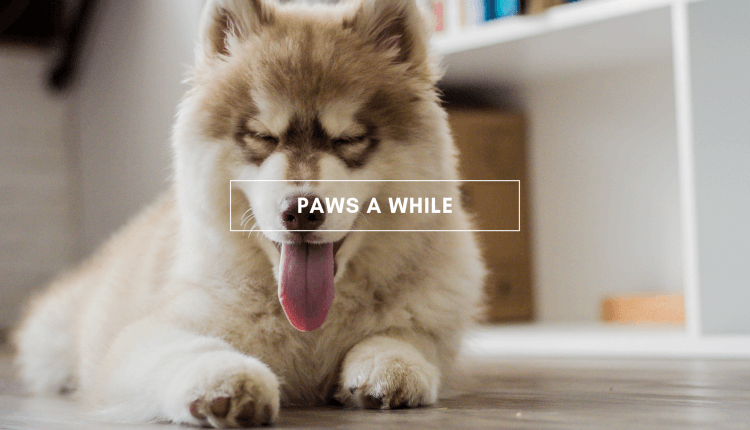 Paws a While
Mini Foxie Show at Castle Hills Showground
The Mini Foxie Club of Australia has been around for more than 30 years with the aim of standardising, improving, promoting and safeguarding the breed. The Club is seen as the "peak organisation" for this iconic Australian breed around the world.
Their first show scheduled to be held in January 2021 at Castle Hill Showground had been postponed due to Covid clusters in the Sydney area.
It has been rescheduled to Sunday 30th May 2021, depending on Covid.
Start time: 10am
Finish time: 3pm
Entries close: 21 May 2021
Members are strictly for financial MFCA members and their registered dogs only.
Send entries to secretary@minifoxie.org or call the show secretary (Joanne Gregory 0437 703 353)
The Mini Foxie Club of Australia has invited Dr Camille Brandt from Orchard Hills Veterinary Hospital to be a guest judge.
Check out the Mini Foxie Club of Australia's website and Facebook: https://www.minifoxie.org/shows-and-events
https://www.facebook.com/Mini.Foxie.Club.Australia
If you are new to the whole show thing – relax – there are events that are fun and not too serious. Everyone can participate and we welcome visitors and their Mini Foxies. There will be fancy dress and other novelty events to enter.
Check out our website for more information. www.orchardhillsvet.com.au or join us on Facebook.
We look forward to meeting you and your pets at Orchard Hills Veterinary Hospital, and please feel free to pop in anytime and meet the team.
Article Written + Submitted by: Camille Brandt from Orchard Hills Veterinary Hospital
A: 377 Wentworth Rd, Orchard Hills P: 4736 2027