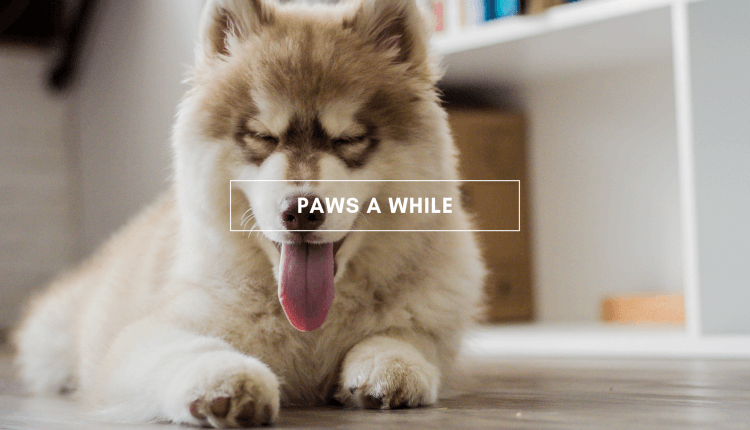 Paws a While
Beautiful Cat with 3 Kittens!
On 8th January 2021 we had a beautiful stray cat brought in that was pregnant. Unfortunately, she had no microchip.
We informed the pound and the other veterinary hospitals in the area of the stray cat, but we could not find an owner.
We could have sent her to the pound to be rehomed, but there are already too many cats at the pound, and being pregnant, we wanted to provide a safe environment for her and the soon to be kittens.
She is such a nice smoochy cat, that loves attention, so she became one of our adoption cats.
She gained 0.6kg in 3 weeks and her belly was growing every day.
On 1st February 2021, she passed 1 dead kitten. We elected to perform a caesarian and desex her to ensure the other kittens had the best chance of survival.
She now has 3 tiny little kittens to look after. They are so cute! Mum is doing well and she spends all day feeding the 3 kittens. Such a good mum!
We will be posting updates on Facebook on the kittens each week. It will be so much fun to see how much they grow each week!
The mum and the 3 kittens are available to purchase through our cat adoption program.
They will be wormed every week and vaccinated at 8 weeks of age.
The kittens will require a 2nd vaccination 3-4 weeks after the first vaccine, then due yearly.
The kittens will be desexed before finding their forever home. Please call 02 4736 2027 to enquire about the mum and the kittens for adoption.
Please feel free to pop in anytime and meet the team at Orchard Hills Veterinary Hospital.
For more information check out our Facebook, website www.orchardhillsvet.com.au or call 02 4736 2027.
Article Written + Submitted by: Camille Brandt from Orchard Hills Veterinary Hospital
A: 377 Wentworth Rd, Orchard Hills P: 4736 2027