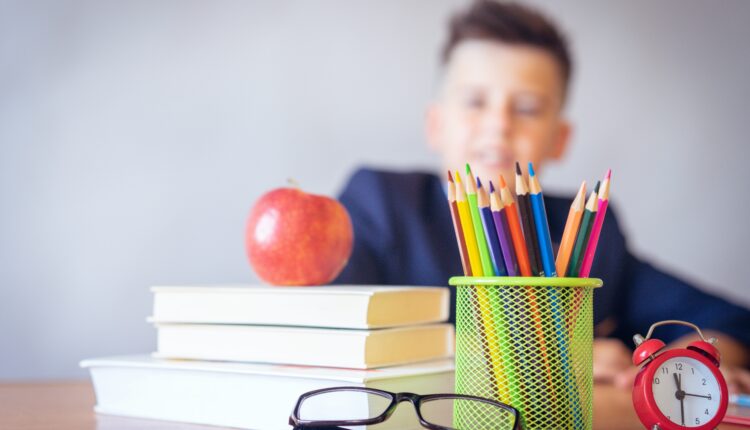 Education
New Year. Fresh Start?
2021 brings a clean slate for many children and their families. It is a chance to start a fresh and move on from any negative experiences from the year before. Unfortunately, 2020 was such an unusual year and certain aspects will continue in the new year. How will this impact education and schooling? We are yet to fully-discover this; however, with experience comes a more preparedness and ability to navigate tricky situations with a clearer direction and course of action.
Last year, children and families had a short taste of remote learning in New South Wales with some children of essential workers continuing at school in an altered learning environment. Teachers have adjusted methods of teaching, integrated further technology and initiated COVID safe procedures and processes which will carry through in schools in 2021. Children have adapted to a variety of teaching styles and different teachers whilst learning from home – some almost seamlessly, and others not without anxiety and struggles leading to various learning implications.
It is possible that we may face further outbreaks of COVID-19 and schooling may need to look different again, but it is still a chance for a fresh start. New classmates. New teachers. For some, a new school or heading into secondary school. 2021 is an opportunity to focus on moving forward positively in whichever way possible.
One encouraging thing that we all know is that we collectively got through it all in 2020, and we will get through 2021 and whatever that brings educationally speaking. We are better equipped and have a greater sense of expecting the unexpected. All we can do is encourage our children to continue to try their best and support the teachers, families, and schools as a community in any way possible. Here's to a great school year!
Article: Sara Drebber @ educatered.com.au