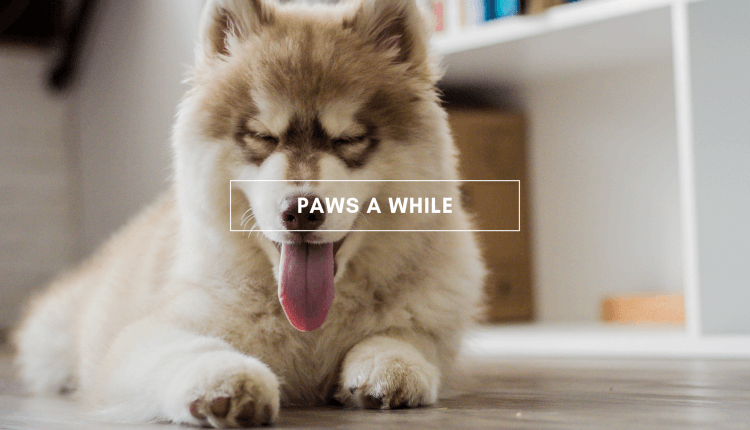 Paws a While
Santa Photos With Your Pets
Santa Claus will be visiting Orchard Hills Veterinary Hospital during December 2020 to take photos with your pets.
Santa will be here from Tuesday 1st December until Thursday 24th December 2020, Mon-Fri (9am-5pm) and on Saturdays (9am-2pm).
Due to the Coronavirus crisis, Santa will be wearing a mask underneath his beard. We usually have a staff member taking the photograph of your pet with Santa, however to minimize the number of people in the room, we will require you to take your own photograph using your phone/camera, or with our camera where we can print off the photo for you. Only 1 client per pet will be allowed in the room at one time. Santa will be photographed with pets only.
For a $10 cash donation, your Santa photo is presented in a Christmas card, with all proceeds donated to the Guide Dogs NSW.
We have Christmas themed props for your pet's photos (e.g. hats and scarves), feel free to bring in your own outfits.
We look forward to meeting you and your pets at Orchard Hills Veterinary Hospital, and please feel free to pop in anytime and meet the team.
For more information check out our Facebook, website www.orchardhillsvet.com.au or call 02 4736 2027.
Article Written + Submitted by: Camille Brandt from Orchard Hills Veterinary Hospital
A: 377 Wentworth Rd, Orchard Hills P: 4736 2027