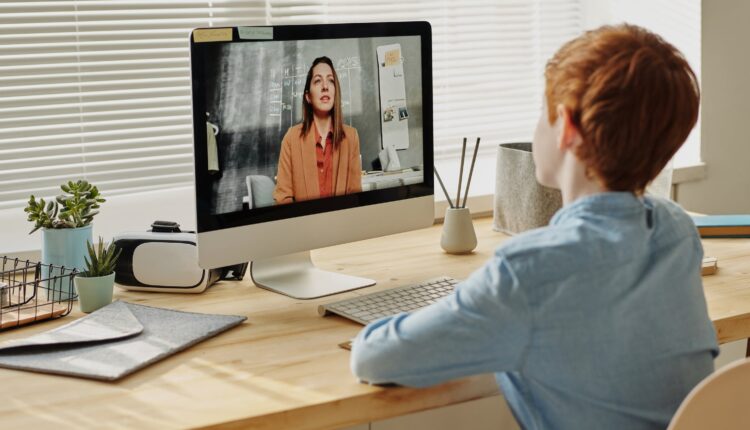 Education
Students to Get Extra Support Due to Remote Learning Disruptions
This year has certainly been an interesting year for education across the globe. Here in Australia, the impact of COVID-19 has varied from state to state, with the full extent of impact not yet being realised. Last month, the NSW Premier, Gladys Berejiklian, announced a plan to implement additional support within schools by offering the COVID Intensive Learning Support Program for students who have fallen behind due to remote learning.
The NSW Department of Education will assist schools to identify students requiring this support and employ a selection of teachers to execute the program, which is set to be culminating in the form of intensive small group instruction within the school setting. The teachers will be selected from submitted expressions of interest and encompass a range of educational backgrounds and current work statuses; including casual teachers who were impacted by a lack of work during remote learning.
Minister for Education, Sarah Mitchell explained, "We know that learning for many students stagnated during the pandemic and tuition in small groups will help re-engage students in their schooling".
Whilst it is encouraging that the far-reaching impact of remote learning practices on vulnerable children is recognised, it will be interesting to see how equitable this program is in its availability to those who need it the most and how that will inevitably be determined. Either way, any support and additional funding for the education system in order to support the learning of our future generations is a welcome announcement.
The scheme is set to be available to all school sectors and commence in Term 1, 2021.
Article: Sara Drebber @ educatered.com.au