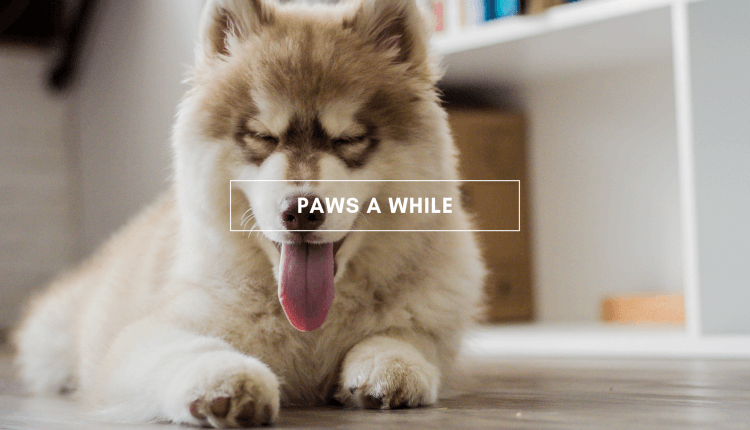 National Veterinary Nurse's Day
Friday 9th October 2020 was National Veterinary Nurse's Day.
It is great to acknowledge the hard work and efforts of our veterinary nurses. The nurses do a lot of work behind the scenes that you do not see or hear about. The nurses monitor the patients whilst under general anaesthetic, medicate animals whilst in hospital, answer enquiries, clean the hospital, and ensure the smooth running of the veterinary hospital. Without the veterinary nurses, we would not be able to do our job as a veterinarian.
We celebrated by having a long lunch, which is hard to do in a busy veterinary hospital.
We have 12 nurses at the hospital, and I hope you get to know them as you come and visit our hospital.
Penrith Small Business Awards 2020
Unfortunately we did not win the Penrith Small Business Awards 2020. We were so happy to be nominated and have our clients support us. Thank you so much for voting for us, we truly appreciate your support.
Due to the Coronavirus crisis, the Awards dinner had limited seating numbers and we were unable to get enough tickets for all of our staff.
So, we organized a dinner out with all of the staff and their partners at a local restaurant, so the whole team could enjoy a night out together.
No one likes to lose, so as always, Camille presented the staff with our own award. The Orchard Hills Veterinary Hospital Award of Excellence 2020.
Please feel free to pop in anytime and meet the team at Orchard Hills Veterinary Hospital. Call 4736 2027 to make an appointment.
For more information check out our Facebook, website www.orchardhillsvet.com.au or call 02 4736 2027.
Article Written + Submitted by: Camille Brandt from Orchard Hills Veterinary Hospital
A: 377 Wentworth Rd, Orchard Hills P: 4736 2027