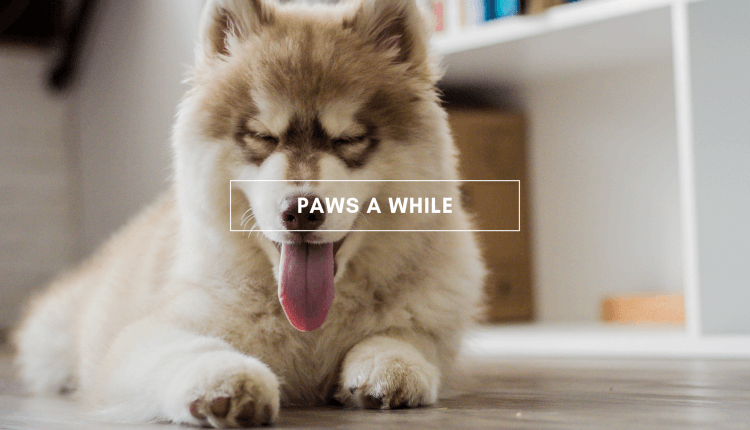 Paws a While
RSPCA Cupcake Day
Grab your apron and preheat those ovens – Cupcake Day is returning this October, with the official day Monday 26th October.
Unfortunately, due to the Coronavirus crisis, we will not be hosting a Cupcake Day this year. So sad! We will have to eat all of the cupcakes ourselves!!
We have a fundraiser page on the RSPCA website for online donations. We will match all donations that we receive!!
So bake away and donate to the RSPCA.
https://www.rspcacupcakeday.com.au/fundraise/fundraisers/profile/view/orchardhillsvet
Share some of your photos on our Facebook page of your baking successes, masterpieces and failures!!!
This year, thousands more furry faces, waggy tails and feathered wings need your baking skills more than ever. With safety precautions still in mind, we'd love you to return for a socially safe, physically distanced or virtually vibrant Cupcake Day to remember.
Whether you're whipping up doughnuts, lamingtons, brownies or traditional cupcakes, the funds you raise at your Cupcake Day event help rescue, rehabilitate and rehome animals in need all over the country. Invite your workmates, schoolmates and regular mates along for a sweet-tastic time.
With a pinch of community and a cup of good conversation, your Cupcake Day event has the potential to bake real change!
If you can't host your Cupcake Day in person there's no 'knead' to worry – get your workplace crew together online to share a cupcake (or two), to help raise much-needed funds to fight animal cruelty.
Get Started
1.Prepare
You can use Skype, Zoom, Facetime or Messenger to host your Cupcake Day online. Share your fundraising page to everyone joining and ask guests to donate what they would have contributed to your physical Cupcake Day event.
2. Plan
Decide what your online event looks like. Will it be a virtual bake-off, a knock, drop and dash in exchange for a donation – take baking orders from your friends, family or work colleagues and deliver them straight to their doorstep! You could even host an online baking quiz, Masterchef trivia anyone?
3. Party
Party up with your friends and family over a virtual cuppa, enjoy your favourite sweet and savoury treats and share your favourite recipes with your guests. Play some virtual games and fundraise from home. Don't forget to hang up your bunting and most importantly tell everyone about all the animals they're helping!
The RSPCA is the Royal Society for the Prevention of Cruelty to Animals, a non-profit, community based charity that works to prevent cruelty to animals by actively promoting their care and protection.
The RSPCA is not an agency of the Australian Government and therefore relies on the generosity of the community – through animal adoptions, volunteering, event participation, donations, fundraising, corporate partnerships, corporate support, bequests and grants – to support its vital daily work.
Go to the RSPCA website for more information, https://www.rspcacupcakeday.com.au/
Donate to our RSPCA fundraiser page: https://www.rspcacupcakeday.com.au/fundraise/fundraisers/profile/view/orchardhillsvet
For more information check out our Facebook, website www.orchardhillsvet.com.au or call 02 4736 2027.
Article Written + Submitted by: Camille Brandt from Orchard Hills Veterinary Hospital
A: 377 Wentworth Rd, Orchard Hills P: 4736 2027