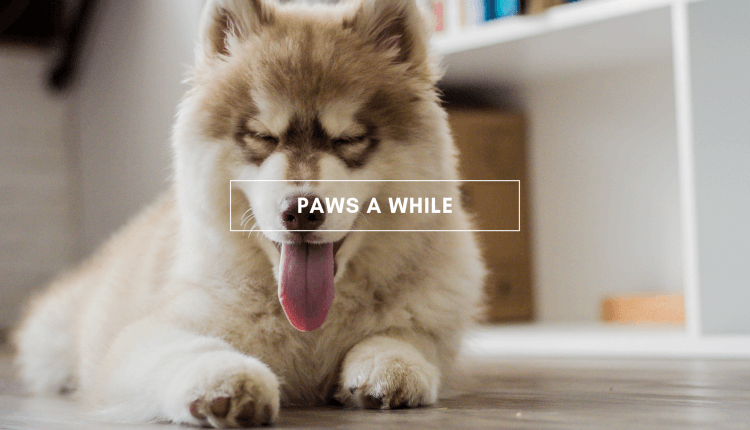 Happy Fathers Day!
Enjoy the day spoiling your Dad or being with your Dad or thinking of your Dad.
You will have to think of something creative to do to celebrate Fathers Day due to the Coronavirus crisis!
Contactless Due To Coronavirus
Due to the Coronavirus crisis, we are still performing contactless consults, with the nurse bringing the pet into the hospital and the client waiting in the car. The veterinarians are calling the client to discuss any health issues and to discuss the treatment plans.
The government restrictions are easing, however, as we work so closely together inside the hospital, we cannot be more than 1.5m apart from each other and if one of our staff becomes sick, then we will all become sick and we will have to close the business for 2 weeks or more. We have come so far, and we would hate to go backwards. We cannot wait for the Coronavirus crisis to be over, but it is looking like we have to create a new normal.
For more information check out our Facebook, website www.orchardhillsvet.com.au or call 02 4736 2027.
Article Written + Submitted by: Camille Brandt from Orchard Hills Veterinary Hospital
A: 377 Wentworth Rd, Orchard Hills P: 4736 2027