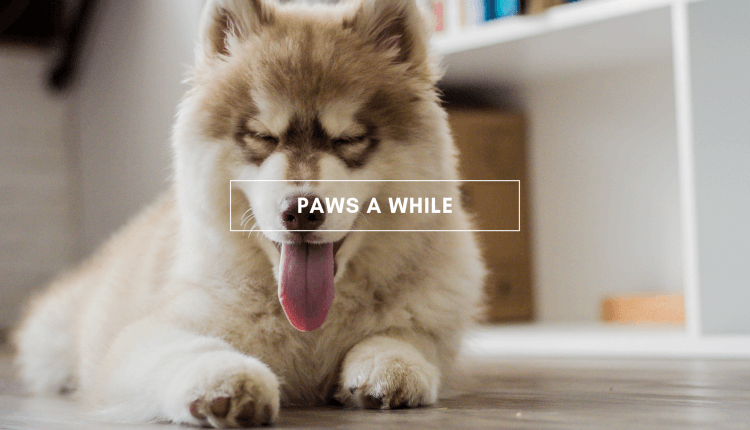 Puppy Preschool
We will be restarting Puppy Preschool in August 2020. We had cancelled puppy preschool due to the Coronavirus crisis.
Orchard Hills Veterinary Hospital's Puppy Preschool Course offers new puppy owners up-to-date information on training and behaviour, with a focus on using positive reinforcement and force-free methods of training. This means you can not only train your dog to be the best companion, but do so in a way that makes it enjoyable for both you and them!!
Why use positive reinforcement methods? Positive reinforcement involves rewarding your dog for good behaviour, so that it is more likely to occur again.
It is the most humane method of training, and has also been scientifically proven to be the most effective.
Using these methods will also strengthen the bond between you and your dog.
Dogs are social animals, and want nothing more than to be a part of the family. Starting their training from an early age will help to make sure that they are the company that every family member wants!
Puppies aged between the ages of 8-14 weeks with a minimum of one vaccination can be enrolled.
The course duration is 5 weeks and spots are limited, so please call us on (02) 4736 2027 to find out more.
For more information check out our Facebook, website www.orchardhillsvet.com.au or call 02 4736 2027.
Article Written + Submitted by: Camille Brandt from Orchard Hills Veterinary Hospital
A: 377 Wentworth Rd, Orchard Hills P: 4736 2027