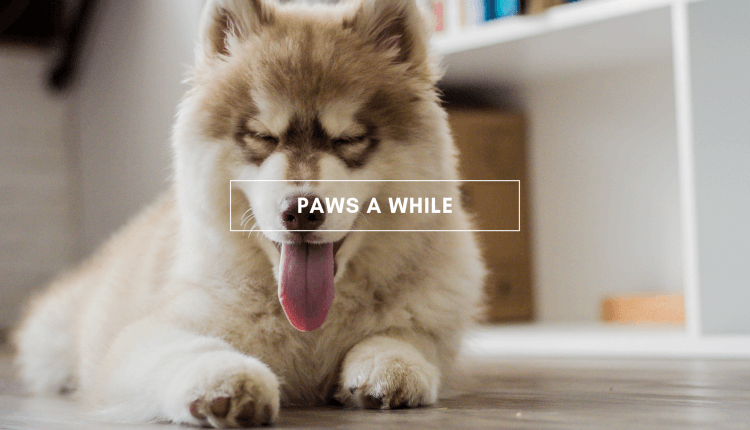 Coronavirus Crisis
In response to the evolving situation with COVID-19, Orchard Hills Veterinary Hospital has increased safety measures to ensure the safety of our staff, clients and patients. As we have been deemed an essential service, we will continue to remain open and treating patients, however, in order to limit face-to-face consulting, clients will no longer be able to enter the hospital. We are taking these measures to ensure that we protect our staff and can continue to care for your pets.
When you are booking your appointment, please let us know if any of the following applies to you:
– You are unwell (fever, coughing, sore throat, fatigue, shortness of breath).
– You have travelled overseas in the last 14 days, or a close friend/relative has travelled overseas in the last 14 days.
– You have come into contact with a person that has tested positive for COVID-19.
If YES, we advise a friend or relative to bring your pet to the veterinary hospital and we can keep you informed via telephone.
If YES, our nursing team will wear Personal Protective Equipment (PPE) when meeting you to ensure infection control.
If NO,
– When you arrive at Orchard Hills Veterinary Hospital, please remain in your car and call reception on (02) 4736 2027.
– If you do not have access to a mobile phone, knock on the door and a member of staff will come outside to assist you in your car.
– We will then ask you to wait in your car until the veterinarian is ready for your appointment.
– The veterinarian will call you to obtain the relevant history and any concerns you may have.
– Once ready, a nurse will come to your car to greet you and collect your pet to see the veterinarian for the consultation. Please remain in your car and maintain social distancing from other clients also waiting.
– Once your pet has been examined, the veterinarian will call you and advise of any treatments/medications that your pet requires, or if they need to be admitted to hospital.
– We will be asking if you prefer to pay over the phone, or if you require a mobile EFTPOS terminal to be brought to your car.
NOTE – we will not be accepting cash at this time.
After the consultation has been completed, the nurse will return your pet to you in your car, with any required medications, food, merchandise, etc.
All invoices will be sent via email.
Counter Sales:
For over the counter medications and food, call us ahead of time so we can get the items ready for you, to reduce your waiting time.
Your assistance in furthering the health and safety at Orchard Hills Veterinary Hospital is greatly appreciated.
Government guidelines for Covid-19 are constantly changing, and we will provide updates as more information becomes available.
Check out our website for more information: www.orchardhillsvet.com.au or join us on Facebook.
We look forward to meeting you and your pets at Orchard Hills Veterinary Hospital, and please feel free to pop in anytime and meet the team.
Article Written + Submitted by: Camille Brandt from Orchard Hills Veterinary Hospital
A: 377 Wentworth Rd, Orchard Hills P: 4736 2027