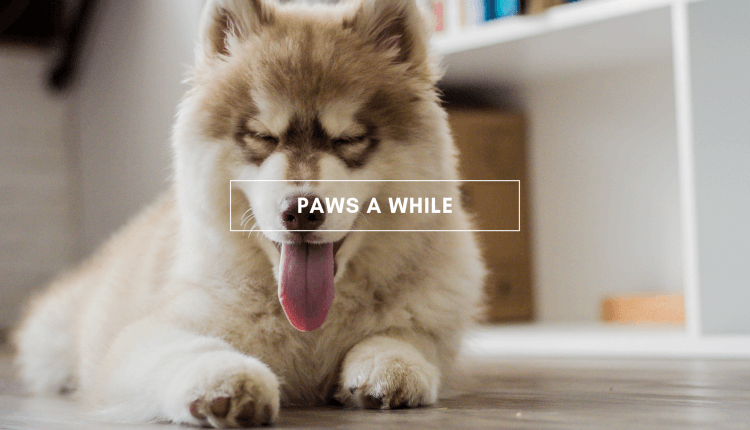 Happy Mother's Day on Sunday 10th May
Join the RSPCA to Walk This May
Entry is FREE!
This year, the RSPCA Million Paws Walk has gone virtual…
Due to the Coronavirus and the new government regulations on community gatherings, the RSPCA had to make the difficult decision to cancel the physical Million Paws Walk Events this year.
This year, the RSPCA has gone virtual with…
Million Paws Walk: Walk This May!
Simply walk 30 minutes a day this May with your furry friend and you'll be helping the RSPCA fight animal cruelty.
The best part? Entry is FREE!
Even though things are changing around us, we can't stop the fight against animal cruelty.
There are still more than 30,000 dogs coming through the RSPCA shelter doors every year, needing their help.
So this May, we're walking for them! Sign up online NOW at https://www.millionpawswalk.com.au/
Plus, it's a great way to keep ourselves and our pooches happy and healthy while we're stuck inside!
How it works
Sign up for FREE
Walk 30 minutes a day with your pooch
Log your time moved on your personal pawdometer
Win PAWsome prizes
It's THAT easy to help fight animal cruelty this May!
During these challenging times it's so important that we take a break, get some fresh air and give our furry friends the attention they deserve!
We hope you'll join the RSPCA to Walk This May!
Check out our website for more information: www.orchardhillsvet.com.au or join us on Facebook.
We look forward to meeting you and your pets at Orchard Hills Veterinary Hospital, and please feel free to pop in anytime and meet the team.
Article Written + Submitted by: Camille Brandt from Orchard Hills Veterinary Hospital
A: 377 Wentworth Rd, Orchard Hills P: 4736 2027