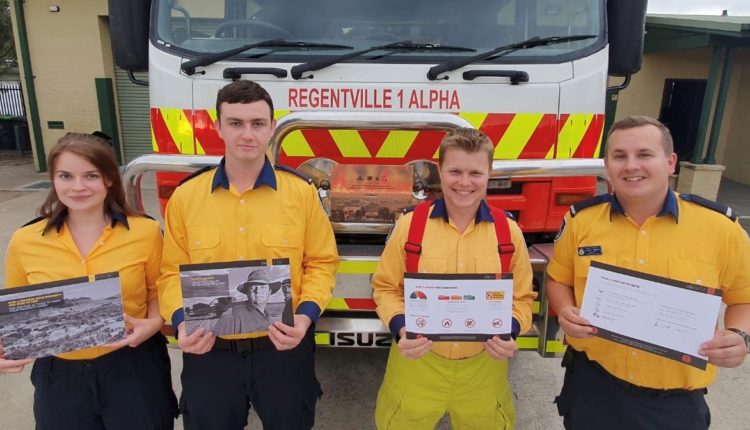 Have you completed your Bushfire Survival Plan?
Over the past two months, Regentville Rural Fire Brigade have sent countless crews to Kempsey, Tenterfield, Armidale and even South East Queensland. They have been assisting with devastating bush and grass fires that have unfortunately experienced property loss.
It will not be long before these sorts of fire conditions hit the Greater Sydney Area!
With already dry fuel levels, the days getting warmer and winds gusting around, local crews have already had their hands full with fires around the Penrith area and this activity is due to increase, very soon.
They have done their training, kept the trucks of a high standard and are ready for the season to come, but need your help. They want to see people completing their bushfire survival plans. Do you know what to do and when, what to take and where to go should you decide to leave? Obviously cleaning out the gutters and a general clean-up of the yard also goes a long way.
If you are not sure on how to complete your bushfire survival plan, go to myfireplan.com.au and follow the easy step-by-step process. Alternatively, they are more than happy to assist in completing one with you and have plenty on hand to distribute.
People in the community should be vigilant, watch for suspicious behaviour around bush and grass areas and report all unattended fires to 000 immediately!
If you have ever been interested in becoming a volunteer with the RFS, please head to Regentville RFB between 7:00pm and 9:00pm on Tuesdays. They are located at 20 Jeanette Street in Regentville.