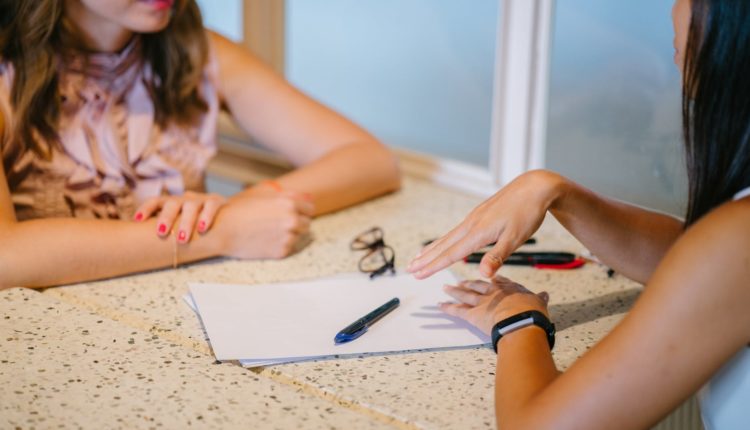 Education
Parent-Teacher Interviews
Throughout the year, schools take several opportunities to connect with families and share progress of the student.
One such way is through Parent-Teacher Interviews, sometimes referred to as Parent-Teacher Conferences. Most schools will hold interviews once or twice a year and they are often held around the time half-yearly and yearly reports are sent out.
Parent-Teacher Interviews can be a bit daunting for those parents who feel unsure of what to expect or what questions to ask, but the chance to get feedback, solidify home-school partnerships, and to be able to provide insight that would otherwise not be given is invaluable.
To make the most out of interviews, you should aim to do the following three things:
1. Be positive and confident – teachers and schools genuinely want the best for your child, just as you do. A positive partnership between home and school is proven to increase student achievement and well-being.
2. Prepare any questions you have – no question is too small, big or silly. If you have any concerns, it is much better to address them upfront rather than worry or feel like your child's needs are not being met in some way. Some general questions you may like to ask are: Does my child seem to be struggling in any area? How can I best support my child's learning? Is my child at the expected level for his/her age? Can you tell me about my child's behaviour in class and the playground?
3. Listen carefully to the teacher's observations and keep an open mind – children can behave in a different way in alternate environments so you may get feedback that you do not expect. Share your thoughts from your perspective and keep the lines of communication open beyond the interview.
Article: Sara Drebber @ educatered.com.au