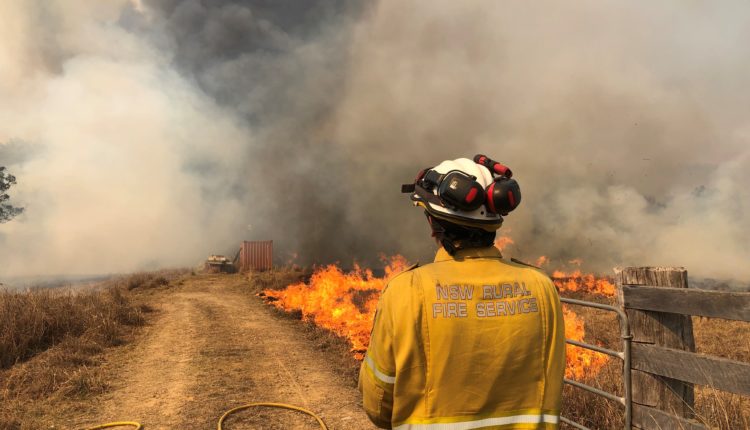 Do You Have a Bushfire Survival Plan?
This bushfire season could be one of the worse in years, so it's important that your Bushfire Survival Plan is up to date and that everyone in your family knows what the plan is should a bushfire threaten your home.
Having a Bushfire Survival Plan and preparing your home is your responsibility. Because, the reality is that on some days there will not be enough fire trucks for every house. You can go to myfireplan.com.au to help you with your Bushfire Survival Plan and visit rfs.nsw.gov.au if you are looking for information on preparing your home. It's also important that everyone knows what is happening around them, regarding bushfires. You can do this by downloading the 'Fires Near Me' app on your smart phone.
The current drought conditions across the state have seen a busy start to the 2019/20 bushfire season and several fires have been difficult to contain due to these dry conditions. Some volunteer firefighters have experienced this firsthand with both Wallacia and Mulgoa Rural Fire Brigade's having members assisting at the Long Gully Fire, near Tenterfield in mid-September. Those members worked over three days protecting life, property and other assets in challenging conditions. Unfortunately, a number of homes and other assets were lost at this fire.
"With no significant rain, higher than average temperatures forecast for Summer and the already dry conditions, it's more important than ever to remember that it is your responsibility to prepare yourself, your home and your family" said Wallacia Rural Fire Brigade Captain Jody Preston.