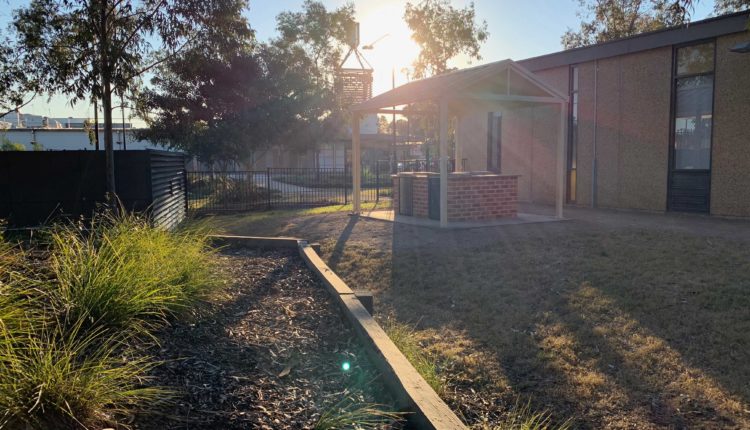 Ropes Crossing Community Garden
The Ropes Crossing Community Group is a collective of community minded gardeners who are looking to come together and create a space for our local residents to share.
Their aim is to enable community members to tend to a garden, whilst learning and sharing their knowledge of horticulture and permaculture. They are hoping to break ground in Spring for a garden within the grounds of the Ropes Crossing Community Hub, near Ropes Crossing Village Shopping Centre.
The group intends to create an edible garden that reflects our local food culture as well as the food cultures of the ethnic groups found in Ropes Crossing. For example, they may grow chillies so that they can make their curries spicy or they may grow tomatoes so that they can make their own pasta sauce. This could also include Australian natives such as plums and bush tomatoes, so that they can help educate their children on how people lived on this land before Ropes Crossing existed.
"We hope to bring people together through gardening, so that we can get to know our neighbours better, learn their stories and to understand them more to foster a sense of community and pride in our suburb. We want people to teach each other about managing a garden, composting, harvesting and show them techniques and tips which they can use in their own gardens. We would like to help children understand where their veggies come from and what it takes to turn a seed into something harvestable. If this sounds interesting or fun to you, we'd love to hear from you" said Julian Munford, Ropes Crossing Community Group member.
They meet each month, normally around the middle of the month on a Thursday at the Ropes Crossing Community Hub. You can find out more information about them on their Facebook page at https://www.facebook.com/groups/2241128489474993/ or by emailing them at ropescrossingcommunitygarden@gmail.com.