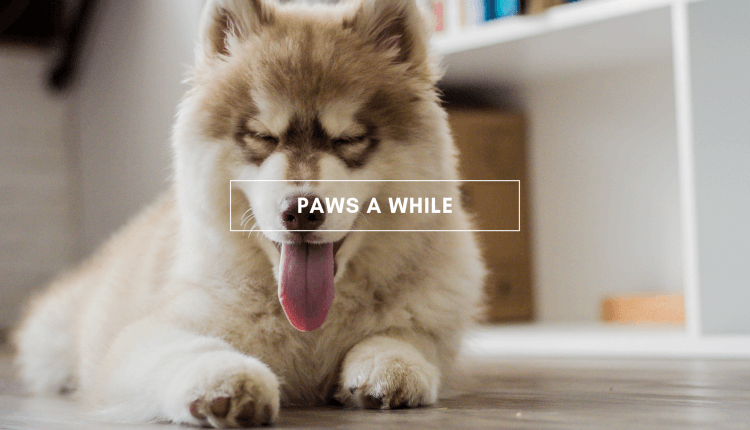 Dogs in The Park Free Event in Jamison Park
What: A FREE Dog Loving Festival
Who: Dog and Animal Lovers
Where: Jamison Park – Corner Racecourse Road and Batt Street, South Penrith, NSW
When: Sunday 8th September 2019
Time: 9.30am to 3.30pm
Featuring:
Free Veterinarian examinations from Orchard Hills Veterinary Hospital.
Meet and greet with various rescue organisations
Best dressed pet competition
Dog races competitions
Best dog trick competitions
Approx. 50 stalls for shopping with unique Dog Merchandise & dog Services
Dog sports demonstrations
Educational Dog Talks
We have moved to 49 Wentworth Road, Orchard Hills
We have moved to 49 Wentworth Road, Orchard Hills (from 377 Wentworth Road). The same road, the same side of the road, just 3km further down the road. Call us on 4736 2027 if you need directions.
Our new premises are so beautiful with 3m ceilings, double brick throughout, green bull nosed verandahs and lots of open space on the acreage. We can't wait for you to come and see the new premises.
We look forward to meeting you and your pets at Orchard Hills Veterinary Hospital, and please feel free to pop in anytime and meet the team.
For more information check out our Facebook, website www.orchardhillsvet.com.au or call 02 4736 2027.
Article Written + Submitted by: Camille Brandt from Orchard Hills Veterinary Hospital
A: 377 Wentworth Rd, Orchard Hills P: 4736 2027