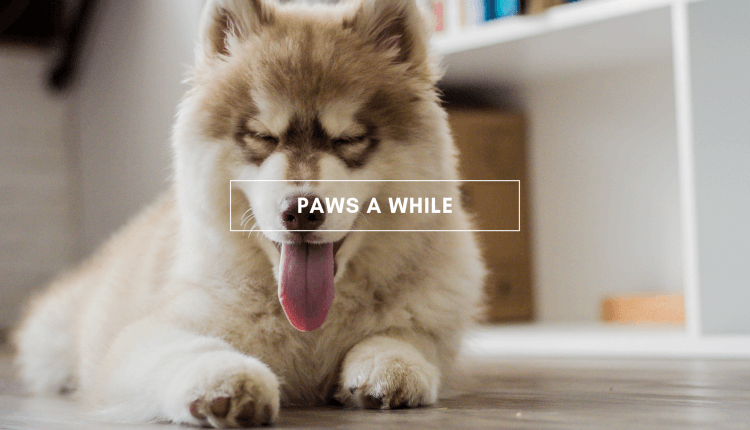 Yay!! We won the Pet Care Category in the Penrith City Local Business Awards for 2019!
Such a great feeling to win the award the week before we moved the Veterinary Hospital to new premises on Sunday 7th July 2019.
I would like to thank my staff for always putting the client first, to everyone who voted for us and to our great clients who continually support us.
I don't work a day in my life. I love my job!
We have moved to 49 Wentworth Road, Orchard Hills (from 377 Wentworth Road). The same road, the same side of the road, just 3km further down the road. Call us on 4736 2027 if you need directions.
Our new premises are so beautiful with 3m ceilings, double brick throughout, green bull nosed verandahs and lots of open space on the acreage. We can't wait for you to come and see the new premises.
We look forward to meeting you and your pets at Orchard Hills Veterinary Hospital, and please feel free to pop in anytime and meet the team.
For more information check out our Facebook, website www.orchardhillsvet.com.au or call 02 4736 2027.
Article Written + Submitted by: Camille Brandt from Orchard Hills Veterinary Hospital
A: 377 Wentworth Rd, Orchard Hills P: 4736 2027