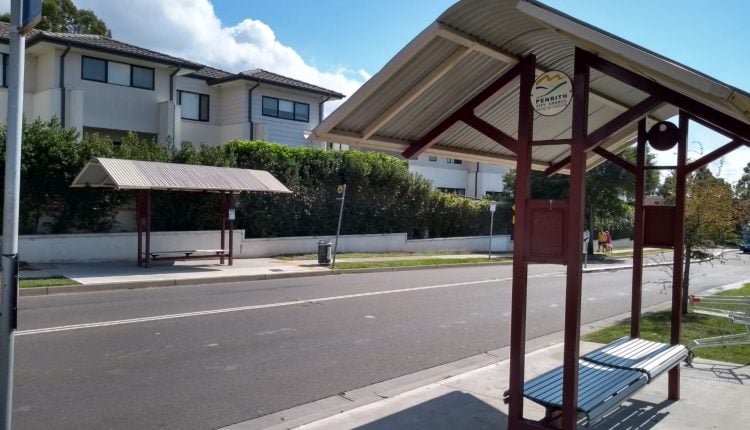 School Bus Services in Sight
Some relief may finally be in sight for Mulgoa Rise, Bradley Heights and Highland Views residents who have been actively petitioning to get more adequate school bus services to the area. After discussing the concerns of local families about getting their children to school safely, the Glenmore Gazette received some welcoming news from Busways.
A Busways spokesperson said "Transport for NSW is currently reviewing a proposal to make an adjustment to school services for Mulgoa Rise, Bethany Catholic Primary School and Caroline Chisholm College. A decision is expected shortly".
This news is a welcome relief to residents Mr and Mrs Attard, who said that it takes their children nearly 1.5 hours and two buses to get to their school in Mulgoa, which is only a 15-minute drive by car. The family have the option of the children travelling all the way to Penrith station to change to a connecting route or staying in Glenmore Park and waiting 40 to 50 minutes for a connecting bus at a stop with no shelter to protect them from the elements.
Unfortunately, with both parents not working locally, they haven't got the option to drive them to school and rely on the bus to get them there.
Local residents Mr and Mrs Brown have a daughter that attends Glenmore Park Public School (the school she is zoned for). She waits for up to 45 minutes for a bus to Mulgoa Rise at her connecting bus stop each afternoon and a similar story to that of the Attard family in the morning, as her school does not have a direct service from Mulgoa Rise.
She is hopeful that with more residents expressing their concern, that a resolve is now imminent.
We certainly hope that the concerns of local families are heard, and the resources provided, in order to service the area so that all children can get to and from school safely, and in a timely fashion, soon.