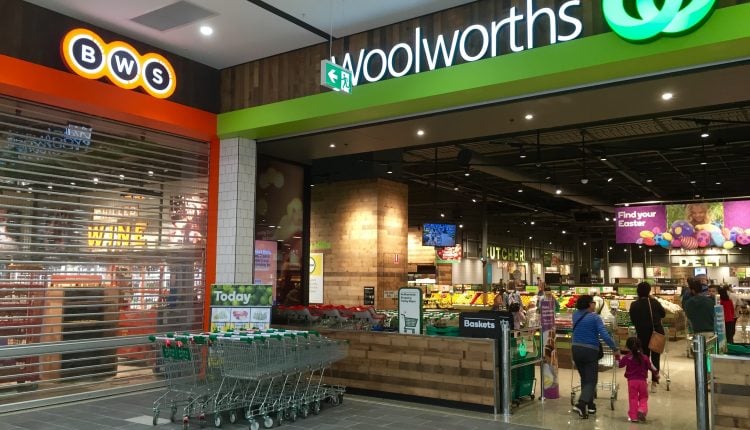 Gregory Hills Town Centre Now Open
After 10 months of construction Dart West Retail were pleased to open the doors of Gregory Hills Town Centre on Thursday 11 April 2019.
Gregory Hills Town Centre is home to over 7,500 square metres of retail space providing a local and convenient shopping experience for Gregory Hills residents. Located on the corner of Gregory Hills Drive and Village Circuit, shoppers welcomed the opening of a next generation Woolworths supermarket and a number of specialty retailers including Espresso Warriors, House Of Barbers, Gregory Hills Village Bakery, The Beauty Base, Lee's Massage and Acupuncture, Rosy Nails, TSG Tobacconist, Village Thai and Christiane's Hair Design. A 1,500 sqm medical centre and a number of restaurants and cafés are to open in the coming months.
Designed for the benefit of the community, Gregory Hills Town Centre has brought over 100 local jobs to the area.
"A lot of work has gone into Gregory Hills Town Centre, so to see this all come to fruition, and to come together better than it looked on the plan, is an exciting thing to happen" commented Brad Page, General Manager, Dart West Retail.
The Grand Opening weekend featured a variety of free family entertainment for the community to enjoy.
For more information about Gregory Hills Town Centre, visit the website www.gregoryhillstowncentre.com.au or find them on Facebook at www.facebook.com/gregoryhillstowncentre.