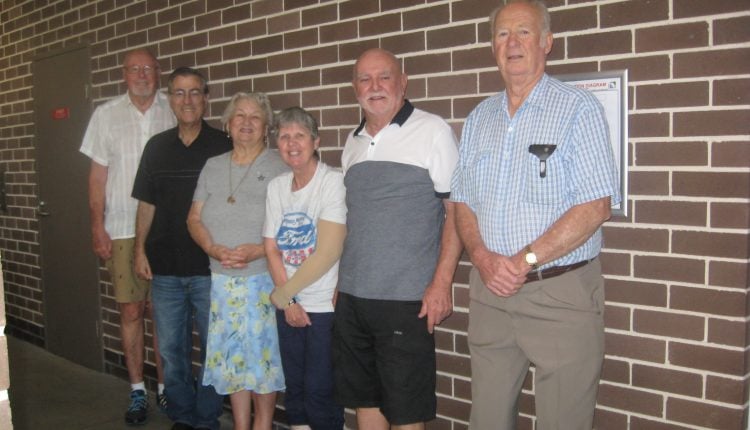 Do you have a Love of Writing?
Camden Writers Inc has helped people put pen to paper for the past 21 years. Formally known as Camden Writes and Scribblers, the writing club is welcoming new members in 2019.
Local resident Ms. Grace Sewell led the group until 2017, when Mr. Evan Lepherd took over the Presidency.
Camden Writers Inc started with three members and now has over twenty dedicated members that come together the first and third Tuesday of each month to share stories, writing tips and have fun with their writing.
They meet at 9:30am in the Red Gum Room at the Narellan Library. First, any member that has written a story that they wish to share is read. Once the readings are read out loud, constructive feedback is provided to the writer so he/she can continue to improve on their skills. After the stories are completed, the group takes a short morning break for tea and coffee, and then the fun begins.
The monitor for the meeting (each meeting the monitor position is rotated so that each member enjoys a chance to hold the meeting) proposes three diverse topics. Each member then chooses one to write about – on the spot, thus challenging each member to be creative, concise and clever with a short story on a short notice.
For the past few years, Camden Writers Inc has put together an anthology of their stories in a book titled "Making a Splash" which is available for sale to the general public.
There are several reasons why writers write; some writers write to inform like a journalist, some write to persuade or to give their opinion. Another writer may write to entertain, and most writers write to express themselves.
Whatever your reason may be, come and join them.
If you have an interest, please call their President Evan on 02 4647 5111 or their Secretary Jose' on 0402 984086.