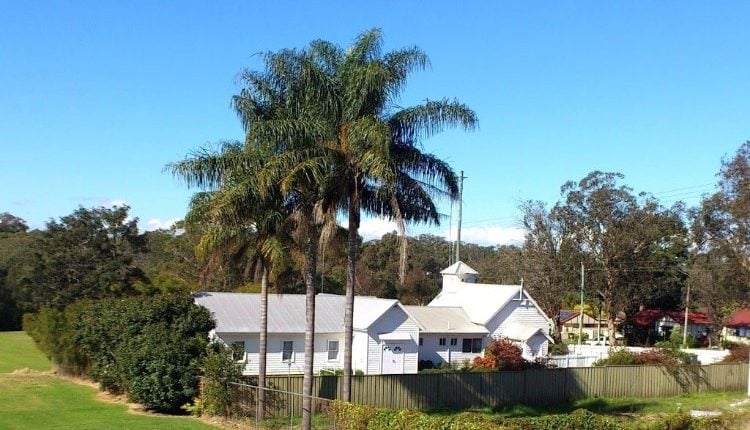 New Community Fair for Wallacia
Everyone is invited to come along and visit the Wallacia Community Fair this month.
The exciting, new event will launch on Saturday 23rd of March from 10:00am till 3:00pm at the Wallacia Christian Community Church Car Park, located at 25 Park Road in Wallacia. The monthly fair will then be held the 3rd Saturday of each month.
There will be lots of fun for the whole family to enjoy with vendors offering baby clothes, home made candles, gluten free cupcakes, women's clothing, show bag stand, home made honey, Nutrimetics, Thermomix, essential oils as well as a baby photographer, Wallacia Rural Fire Brigade and Wallacia Panthers Golf Club.
For the children, there will be free professional face painting and a jumping castle.
If you're feeling peckish, you'll also find scones, a BBQ and coffee van.
"I have lived in Wallacia for the past 6 years and love it here. There isn't a lot of activities or events for kids and families to attend. The focus on this event is to bring the community together with a place you can go and have fun for free" said Wallacia Community Fair's Boyd Hunter.
"We're looking forward to seeing all the kids running around and having lots of fun" added Boyd.
For more information about Wallacia Community Fair, find them on Facebook at www.facebook.com/wallaciacommunityfair.
We'll see you there at this great monthly community event!