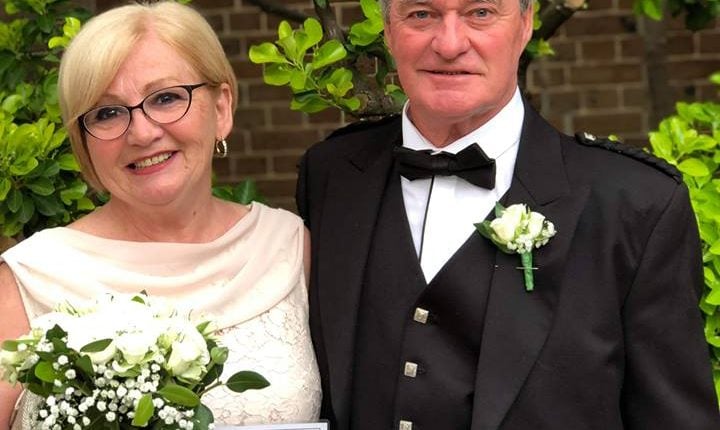 Celebrating 50 years of marriage is an amazing achievement. It shows that a bond between husband and wife is strong and that love is alive and well. For local couple Brian and Avril DeFazio, the celebration of their Golden Wedding Anniversary was made even more special with a surprise wedding vow renewal at St Paul's Catholic Church in Camden late last year, exactly 50 years to the day since they first tied the knot in 1968 in Glasgow in Scotland.
The proud couple, who first met when Avril was 14 and Brian was 15, have three children and 6 grandchildren. They were joined by family and friends at a celebration in October to renew their wedding vows with Father Michael as the Priest in the Macathur.
With February the month of love, you may ask what Brian and Avril's secret is to 50 years of marriage? "Mum and Dad's secret is being best friends and always putting family first" said Dawnmarie DeFazio-Joyce, their Daughter.
The married couple have shared many happy memories together over the years. Some of Brian and Avril's favourites include celebrating their 25th and 50th Wedding Anniversaries, the birth of each of their children and grandchildren and becoming Australian citizens as a family on Australia Day in 2006.
"Always work together as a team. Always laugh with each other and always love each other" is their advice for couples getting married. Words to live by and a true love story.