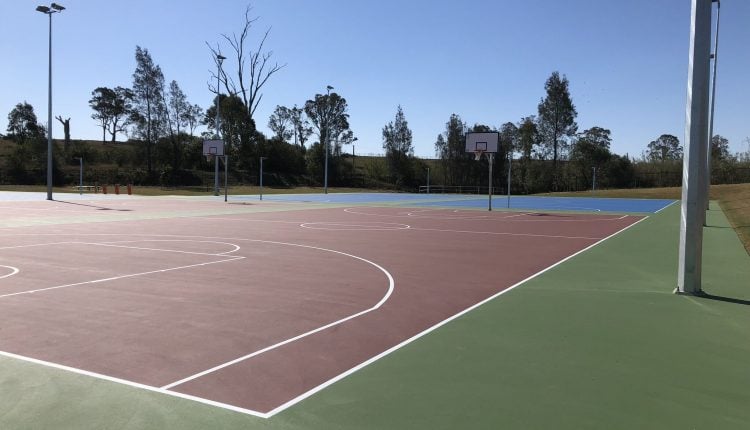 Sporting Facilities Open for Play in Gregory Hills
It's game on in Gregory Hills with the sporting facilities at Cunningham Park about to open for use by residents.
Gregory Hills, the growing residential community in southwest Sydney, NSW, has been designed with an emphasis on green space that promotes outdoor, healthy living.
That design ethos is reflected in the fact that the planned residential estate in the Macarthur region boasts no less than seven parks, many of which are already open and being enjoyed by residents of all ages.
Supporting sport in Gregory Hills
One key new park that is set to open in Gregory Hills this Spring is Cunningham Park, located at the north end of the Gregory Hills community. Cunningham Park is a unique addition to Gregory Hills' collection of parks in that it is the only park that has full-scale sporting facilities. Cunningham Park's facilities include:
• Two full-sized multi-use football or soccer fields.
• Has a full-sized cricket field.
• Two full-sized outdoor basketball courts.
• Four full-sized netball courts.
• Three full-length practice cricket nets with synthetic grass pitches.
• A fully equipped amenities building that can also host functions.
All facilities in Cunningham Park are equipped with floodlights and are expected to be popular with residents both during the day and in the evening.
While local junior and adult sporting clubs won't start using the many sporting facilities in Cunningham Park until the new year, the park will be officially opened in the near future.
^ Cunningham Park | Image Supplied by Dart West Developments. Article Supplied by Dart West Developments