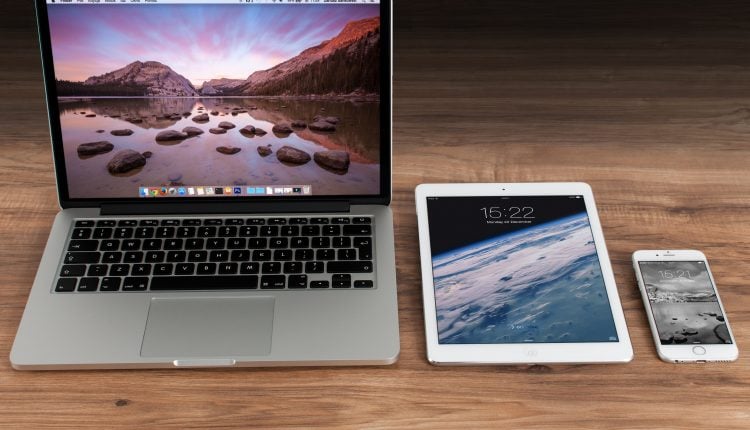 BYOD stands for Bring Your Own Device. In educational settings, the initiative centres around taking a device, such as a laptop or tablet, to school for learning purposes. This concept has been around for over five years now and has been met with mixed opinions and concerns. Undeniably, however, is the need for new models of learning given the availability of personal mobile devices and other technology in the 21st century. According to the NSW Department of Education (2018), "Schools are in a position to harness students' connection to their own personal mobile devices for the purpose of developing 21st century learning skills and for fostering digital literacy, fluency and citizenship in a safe environment".
Apart from primarily endeavouring to integrate technology more extensively in education to promote collaborative, personalised and accessible options for learning, economics plays a huge role in the argument for the Bring Your Own Device program. Technology investments are expensive for schools, especially given the probability of needing to update resources as they become obsolete after a few years. With students bringing their own personal devices, the school can then redirect funding to other areas in technology, including the purchase and maintenance of interactive whiteboards.
BYOD also encourages students to take responsibility for their learning, manage their own tasks and collaborate with others. Every school implementing this initiative should have a BYOD Policy and students made aware of expectations for appropriate online behaviour, including social media use. Most of these policies align directly with school welfare policies of expected behaviour, which in turn also address matters such as cyberbullying.
The biggest concerns surrounding the BYOD Program are the possible distraction that can occur with technology being so readily available to students in the classroom and the possible inequity of students from lower socio-economic backgrounds that cannot afford to purchase the devices in the first place. Most NSW schools have been proactive in addressing these concerns with policies, procedures and alternative arrangements put in place to ensure BYOD is successful for all students. Implemented correctly, the benefits of the BYOD program for children as future digital citizens certainly outweigh the possible negative aspects.
Students use laptops or tablets to enhance learning | Image: www.pexels.com. Article: Sara Drebber @ www.educatered.com.au