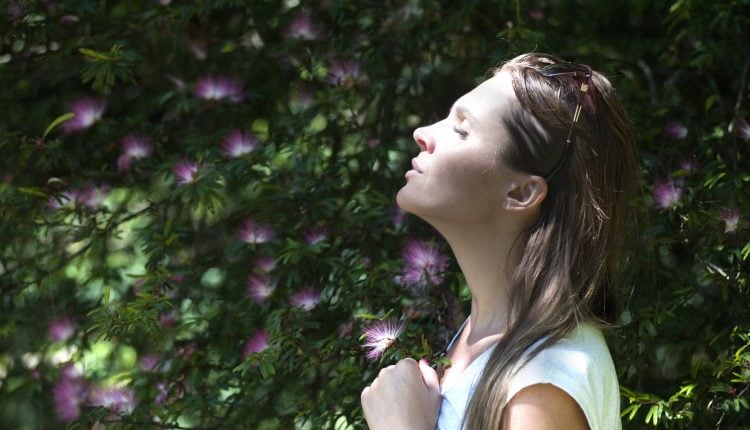 At long last, spring arrives. We often think of this season as a time to throw open the windows and let the fresh air in while doing a big tidy up around the house. What a great idea! But, don't stop there. It's also the perfect time to take stock of yourself by refreshing your mind and body as well. 
Here are a few ideas for trading a winter sedentary lifestyle for a fresh season of healthy living:  
Use lawn maintenance as exercise – gardening, weeding, mowing will get you outside and moving around AND spruce the garden at the same time.  
Create an outdoor entertaining space – get some comfy seating and eat more meals outside, hang out with the family or friends, take your lap top outdoors to work or better yet, just relax and read a book. 
Try a new outdoor activity – this is a great time to try something new like yoga, hiking, swimming, biking, golf or kayaking. 
Practise mindfulness – learn to meditate, keep a gratitude journal or write affirmations. It's important to declutter the mind, heart and soul. 
Change your diet – drink more water and add a springy touch to meals. 
This spring, definitely dust off those cobwebs in the house, but make sure to take time to shake off some of those old bad habits and make way for a new you.